45% of in-house heads considered their legal teams to be highly valued within their organisations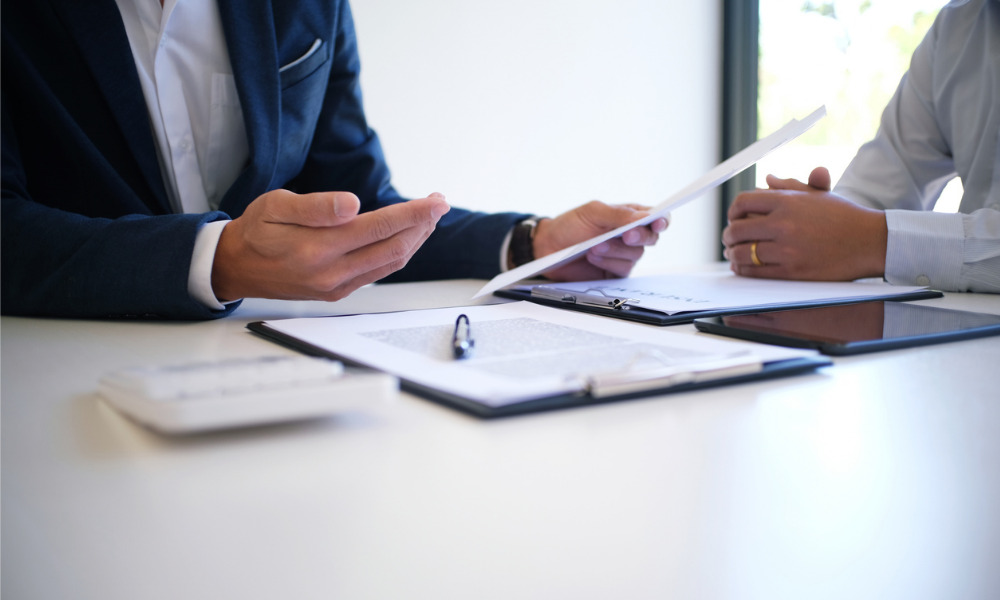 Risk management and workload comprise the "dual-pronged" problem faced by in-house legal teams across the globe today, a survey conducted by LOD and SYKE revealed.
Among the legal leaders who participated in the study, 68% indicated that appropriate risk management was their main strategic focus. However, 60% of the 169 legal, risk and compliance professionals surveyed also revealed that they also needed to handle significant workloads.
LOD Group CEO Tom Hartley described the challenge of balancing the two issues as "a tightrope that requires both legal and commercial experience to know where to focus your efforts."
"Astute GCs are meeting this dual-pronged challenge by ensuring that their team's service delivery is fit-for-purpose, not gold-plated," he explained.
In order to address the concerns, organisations are mainly looking to bolster their investment in lawyers, according to 66% of respondents. A total of 25% would beef up investment in risk and compliance expertise, 24% in self-serve tools and 23% in legal ops and outsourcing workstreams.
Budget constraints (40%) and novel challenges (33%) were two other challenges faced by in-house legal teams.
In addition, 45% of legal leaders felt that the in-house legal function was highly valued within their organisations. Tech readiness played a role in boosting perceived value – when legal leaders had a clear tech strategy in place, 55% believed that their organisations strongly valued in-house legal. Moreover, 67% of legal leaders that saw the contributory value of data to increasing the value of their legal teams perceived that in-house legal was highly valued in their organisations.
Among in-house professionals, just 39% believed in-house legal was highly valued.
Thus, many legal leaders were making team management a priority, particularly given a tightening recruitment market. A total of 51% of legal leaders identified the need to offer career development and training opportunities to their legal teams; meanwhile, 50% were looking to concentrate on effective workload structuring.
"Three hallmarks of a successful legal team emerge from this year's survey: visibility, flexibility and vision. Visibility in two ways – the team is visible across your organisation as a vital department, and also visibility in the form of objective data about the contracts, risk levels and matters being run by the legal team. Flexibility in how the team is resourced – armed with data the team can scale up and down with the right blend of specialities and seniority. Finally, vision in having a strategy that underpins its operations. This combination of characteristics creates a legal function that is agile, effective and able to prove its value to the business," Hartley said.
The report also identified four "future-focused" themes for in-house leaders to keep in mind: talent retention, contract streamlining, the growing demand for specialist advice, and greater integration between in-house legal and the business.