With the firm's acquisition, it has also appointed a new partner and three new consulting principals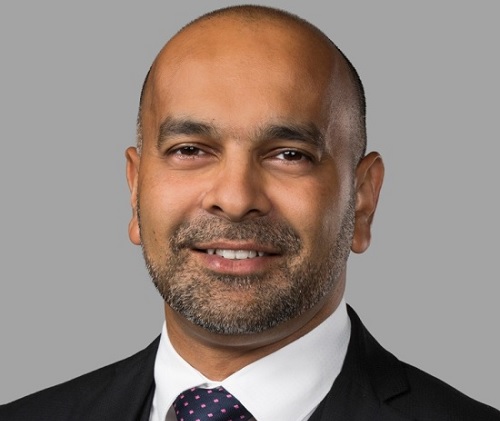 To fuel the firm's expansion, the Nexus Law Group has acquired the Australian Lawyers Network Pty Ltd (ALN) and appointed a number of new consulting principals in Sydney.
Alan Prasad, founder of ALN, becomes a partner in the central Nexus team. He brings with him 17 years' commercial legal experience and experience building a network of senior consultant lawyers, which he also brings to the firm.
Along with the acquisition, Nexus has also appointed three new consulting principals – Michael Holmes, Gene Goodsell and Gia Ghazi.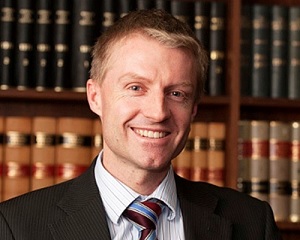 Michael Holmes
Holmes is commercial law specialist who has spent eight years in private practice and 10 years as a barrister working on complex litigation and corporate advisory matters. He holds a bachelor of laws with honours and a bachelor of arts, as well as being a graduate member of the Australian institute of Company Directors and the Chartered Institute of Arbitrators.
Goodsell has 12 years of domestic and international experience from working in top law firms and corporates in Australia and the United States. He specialises in taxation and has provided advice for individuals, start-up companies, small- to medium-sized businesses and large companies. He was a principal at a boutique tax and commercial law firm before joining Nexus.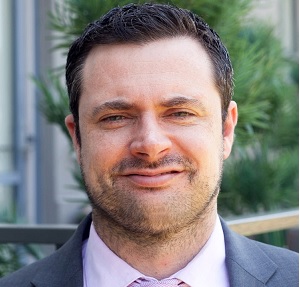 Gene Goodsell
Goodsell holds a bachelor of business in accounting, a bachelor of laws with honours and a graduate diploma in tax law. He is currently studying to become a Chartered Tax Advisor, as part of a graduate diploma in applied tax law.
Ghazi has a diverse background which includes managing her own legal practice and serving as an in-house lawyer with a government enterprise. She has experience in property law, business and commercial law, franchising, leasing, family law and estate planning. Ghazi holds a master of law in commercial litigation, a bachelor of laws, a bachelor of policing and a graduate diploma in legal practice.