The now-former judge had most notably come under fire for asking a domestic violence victim whether she had tried to close her legs to prevent a rape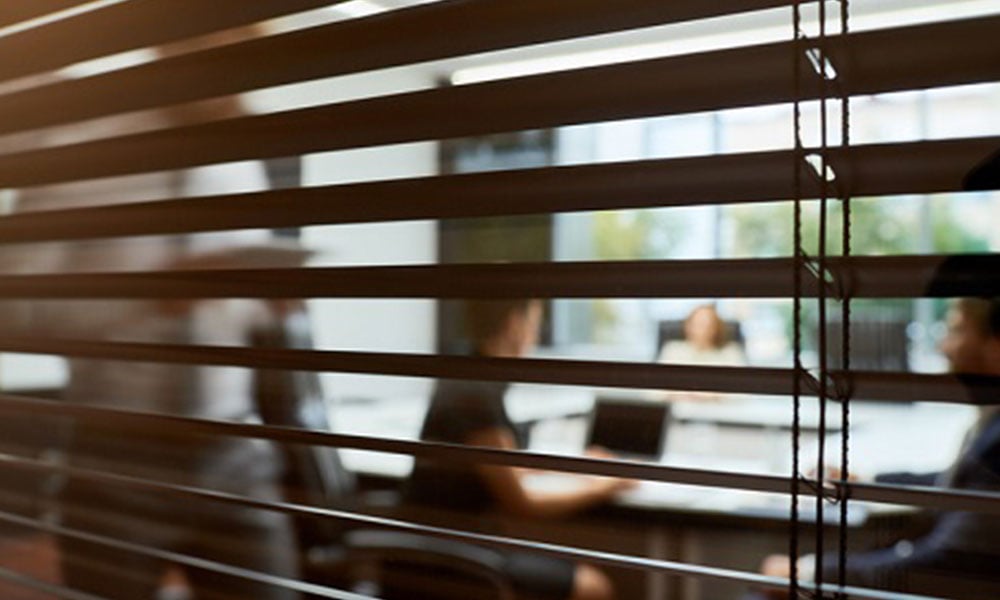 The New Jersey Supreme Court has called for the removal of Judge John Russo Jr. from the bench for a number of misconduct incidents—in particular, making inappropriate comments towards a domestic violence victim during a 2016 hearing.
During the proceeding, which took place in Russo's Ocean County courtroom, he had asked a woman seeking a restraining order whether she had "tried to '[b]lock [her] body parts,' '[c]lose [her] legs,' '[c]all the police' or 'leave' " to prevent an alleged rape.
The Advisory Committee on Judicial Conduct (ACJC) said that the line of questioning was "wholly unwarranted, discourteous and inappropriate." The court stated its agreement in an opinion written by Chief Justice Stuart Rabner, which called Russo's questions "coarse" and irrelevant.
"Sexual assault turns on the alleged aggressor's use of physical force, not the victim's state of mind or resistance. The questions also shamed the alleged victim by intolerably suggesting she was to blame," Rabner wrote. "No witness, alleged victim or litigant should be treated that way in a court of law."
In July 2019, Russo defended his actions during a Supreme Court disciplinary hearing by saying he was trying to "get [the woman] re-engaged in the hearing" during her cross-examination, referring to her as a "demoralised" witness. However, following the hearing, he had also made problematic comments on the matter to court staff and his law clerk.
"He asked if they had 'hear[d] the sex stuff' and said, 'You think it's all fun and games out here.' [Russo] also said, 'I am the master of on the record being able to talk about sex acts with a straight face'," Rabner wrote. "Judges set the tone for a courtroom. Especially when it comes to sensitive matters like domestic violence and sexual assault, that tone must be dignified, solemn, and respectful, not demeaning or sophomoric."
Russo claimed that his comments were intended to guide his law clerk on "the complexity of domestic violence cases." However, the court said that the exchange "was not an instructive lesson of any sort."
Russo had violated the Code of Judicial Conduct on three other occasions. His impartiality in a 2015 proceeding, where he presided over a child support arrearage matter involving a defendant he had known since high school, was called into question after he slashed the amount to be paid from $10,000 to $300 based "solely on uncorroborated financial information supplied by the defendant," the court said. In 2016, Russo threatened a female defendant in a paternity case when she expressed fear at disclosing her address over the phone during a hearing—an act that the court said "reflected poorly on his temperament." In 2017, Russo bypassed appropriate procedure by requesting the family division manager working in his courtroom to try and reschedule a hearing in a personal guardianship case involving his ex-wife and child that was taking place in another county.
"Viewed together, [Russo's] multiple acts of misconduct have lasting consequences. His pattern of misconduct and unethical behaviour not only undermined the integrity of different court proceedings but also impaired his integrity and the judiciary's," the court said. "His overall behaviour reflects a lack of probity and fitness to serve as a judge. And his conduct breached the public's trust."
The court reached its unanimous decision last Tuesday.