It compares fintech laws across five areas, including crypto assets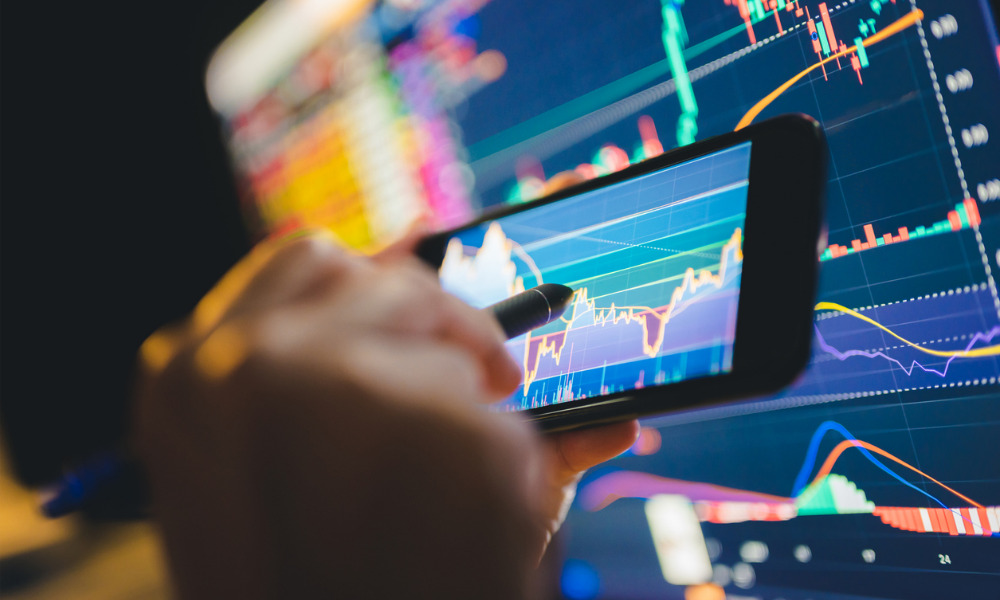 The International Bar Association banking law committee has published a report entitled 'Fintech: how is the world shaping the financial innovation industry?' The report compares the fintech regulatory frameworks of 39 jurisdictions across North and South America, Africa, Asia Pacific, and Europe, and how regulators deal with new technologies in the banking and financial services.
The report acknowledges how deeply technology has ingrained itself in modern life, impacting the way in which business transactions are carried out – particularly in the banking and financial sectors, where fintech has provided a unique opportunity for financial inclusion of those who may not traditionally have access to banking and payment services.
"Technology and innovation applied to the banking and financial business have shown a significant positive impact around the world not only in terms of financial inclusion but also in many other aspects critical for the development of countries," said IBA banking law committee membership officer Carlos Maria Melhem. "This special project is a great source of consultation to learn how more than 35 countries are approaching and regulating fintech."
The report studies laws and regulations across five aspects of fintech:
financial innovation,
crypto assets,
payment service providers and digital wallets,
open banking, and
special programmes supporting the fintech ecosystem.
It also outlines things that should be factored in when ensuring adequate fintech regulation regardless of jurisdiction, such as:
Establishing a fintech regulatory framework. A sufficient legal framework – as opposed to resorting to diffused norms – ensures the growth of fintech activity and innovation. Since fintech is not limited by traditional geographical barriers, a common base set of regulations in specific areas of fintech may prove helpful to companies looking to provide fintech solutions in multiple jurisdictions.
Providing special support for fintech. Governments should promote the use and development of fintech in order to maximize the benefits it offers users.
Developing open banking tools and digital wallets. Jurisdictions must stay a step ahead of financial transaction and personal banking trends, especially as people grow more reliant on using digital means for these activities. Governments must regulate the current ways used to control personal finances and provide better options and benefits when financial activities are done online.
"The fintech industry is having a huge impact on the financial world as we know it," said IBA banking law committee young lawyers' liaison officer Matías Langevin. "Most jurisdictions are planning, or already have in place, relevant regulations that will be critical to allow further developments in this field along with the necessary protections to ensure fintech companies play an important role in the new financial environment. This report discloses the essential and relevant legal requirements and boundaries adopted by each country in the fintech sector."
Financial innovations subcommittee chair Rafael Aguilera added: "The report shows how most jurisdictions are adapting their regulation to the new fintech tools. The need to combine an inclusive and agile way of concluding financial transactions, together with investor protection, is a challenge not only for governments but also for lawyers specialising in the financial sector. A common fintech framework is key to enhance competitiveness across jurisdictions."