Stephen Gageler is known for his knowledge and understanding of constitutional law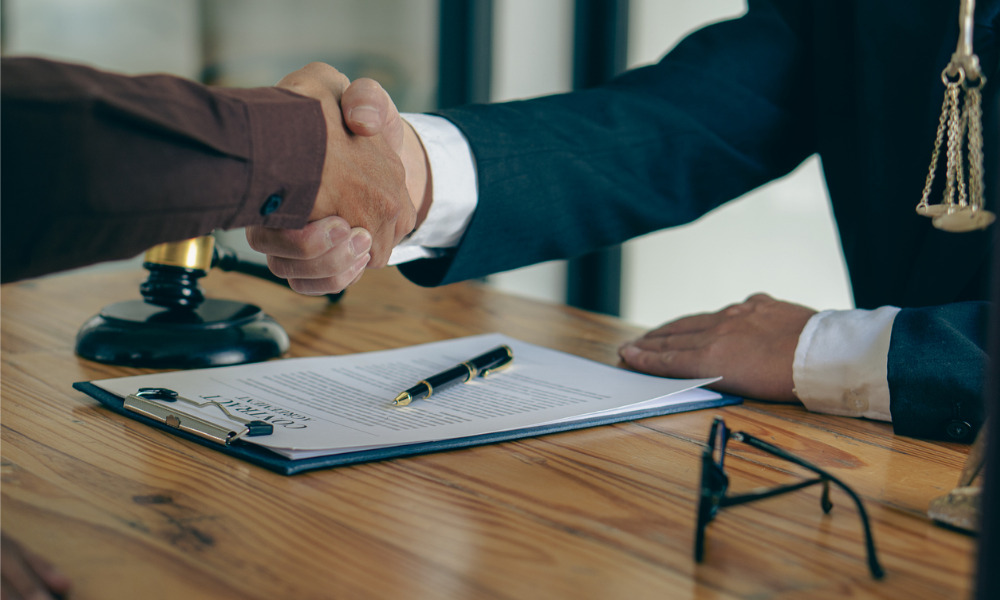 The federal government has announced Stephen Gageler AC as the new chief justice of the High Court.
Gageler will be the fourteenth High Court chief justice when he assumes the post effective 6 November. He takes over from Susan Kiefel, who steps down after six years in the role.
A joint statement from Prime Minister Anthony Albanese and Attorney-General Mark Dreyfus described Gageler as "the most senior puisne justice of the High Court" and someone highly respected "for his leadership abilities and deep knowledge and understanding of constitutional law".
As per government statements, Gageler was elected to the role after extensive consultations with state and territory attorneys-general, the shadow attorney-general, the heads of the Federal Courts and state and territory Supreme Courts, state and territory Bar associations and law societies, National Legal Aid, Australian Women Lawyers, the National Association of Community Legal Centres and the deans of Australian law schools.
Gageler first joined the High Court bench in October 2012. Prior to taking up the gavel, he was only the second solicitor-general appointed to the High Court – a post he filled for four years, reported The Australian.
"Over many years as a barrister, solicitor-general and, for the last 11 years, as a justice of the High Court, he has commanded profound admiration within the legal profession and the Australian judiciary for his mastery of both public and private law", NSW Supreme Court Justice Andrew Bell said in a statement published by The Australian. The ACT Bar Association also celebrated the election of the new High Court chief justice.
With Gageler's appointment as chief justice, his previous seat on the bench will be filled by Robert Beech-Jones, also effective 6 November. According to Bell, Beech-Jones is an expert in criminal, constitutional and administrative law; he joined the NSW Supreme Court bench in 2012.