In a period of significant change for law firms, a major commercial firm picks a planning and environment partner to lead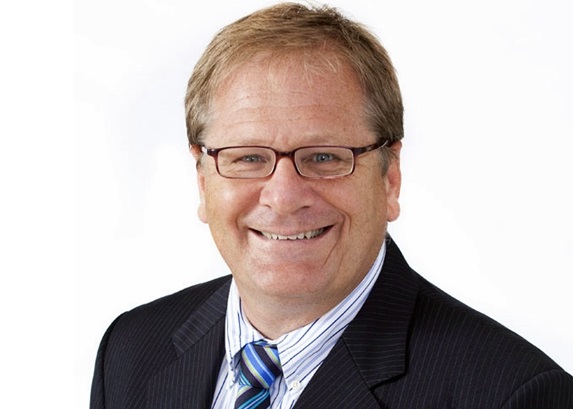 Maddocks
has picked its next chairman, appointing partner Patrick Ibbotson to the top post, which he assumes on 1 July, when current chair Mark Henry steps down.
Based in Sydney, Ibbotson presently heads the firm's NSW state government practice. He specialises in development and environmental law and advises clients both in the public and private sectors.
He works on a range of matters, including infrastructure and redevelopment projects, dispute resolution, land access, local government issues and planning law, climate change, and environmental law.
"Patrick has made an impact on Maddocks as both a lawyer and a leader. The board and I look forward to working alongside Patrick during what is a period of significant change for law firms," said
Michelle Dixon
, who was recently
retained as CEO
for three more years.
Dixon also thanked Henry for leading the firm to record-strong growth during his two-year term. Henry also led the firm through a multi-million dollar IT systems upgrade, moved the firm into new offices in Melbourne, and played a key role in securing
DLA Piper
's Commonwealth Government team. The
three partners and 10-strong team of lawyers
moved to Maddocks when DLA Piper
closed its Canberra outpost
.
Ibbotson said he intends to work closely with Dixon and the board to continue providing clients with outstanding service and outcomes, and to create great career opportunities for the firm's people.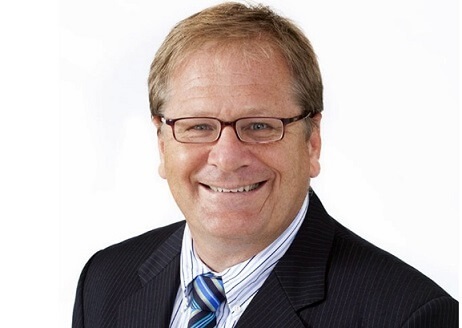 Related stories:
Firm retains CEO for three more years
Partners move firms as global giant closes Canberra office