The list was introduced following the merger of the Federal Circuit and Family Courts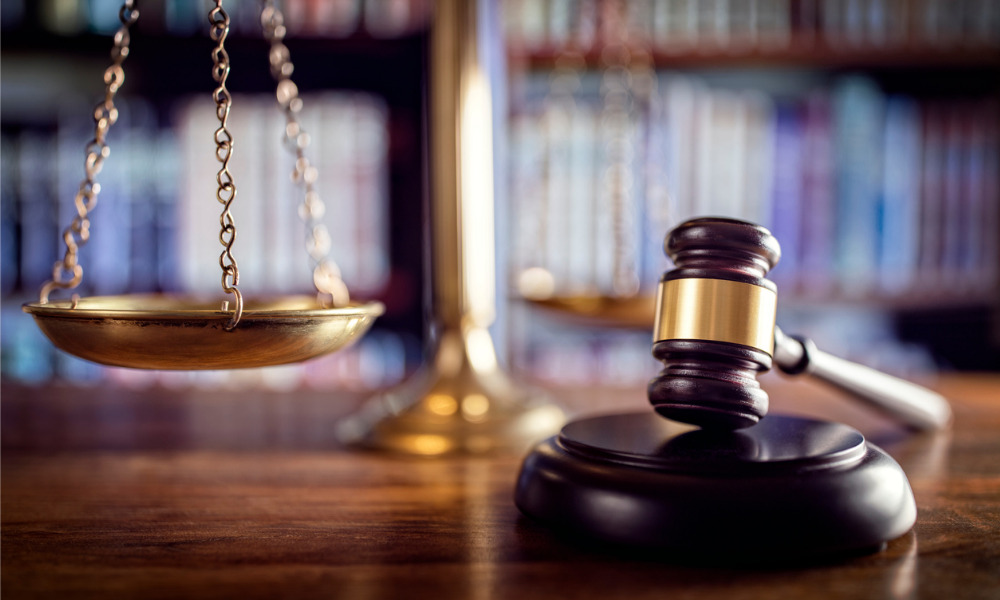 The recently merged Federal Circuit and Family Court of Australia (FCFCOA) has introduced a new National Contravention List designed to penalise those who violate court orders.
The list will outline the contravention applications filed following a court order breach. The move represented the hard line taken by the new court system on compliance with court orders.
Chief Justice William Alstergren explained to the Sydney Morning Herald that the National Contravention List aims to have applications presented to contravention judicial registrars within 14 days of filing. Historically, the contravention of court orders has taken up to 18 months to address.
Costs may be imposed on those who flout court orders, with lawyers potentially looking at personal cost orders.
"This is great news for the profession. There have been issues with compliance within the Family Court system, which has resulted in the public viewing the court as weak and negligent when it comes to enforcing orders," said Hayder Shkara, principal at specialist firm Justice Family Lawyers.
Shkara said that a 14-day turnaround of contravention applications would increase public confidence in the court system, given that people may hesitate to apply for court orders if they don't believe that the orders will be enforced.
"Mums and dads have been complaining about the enforceability of orders for years. If the court can manage a 14-day turnaround of contravention applications, then the new National Contravention List will really benefit Australians," he explained.
Structural changes, more judicial appointees, and the implementation of a single-entry point into the courts through Division Two or the Federal Circuit Court are some of the other modifications to the system of the newly merged FCFCOA. The merged courts began operating on 1 September.