US firm opens in Hong Kong…Reed Smith gets help from Cartoon Network for e-solution…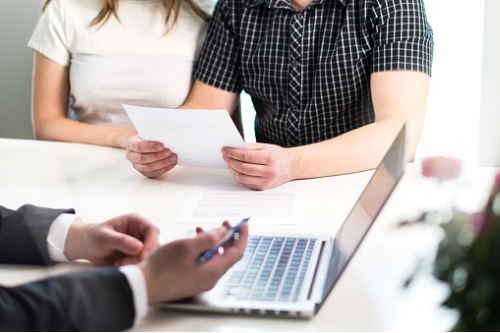 Most law firms struggle with client guidelines
Outside counsel guidelines, setting out the terms of engagement and billing requirements are a challenge for law firms as many do not have the staff or technology to ensure effective compliance according to a new survey.
This means that firms risk rejection of invoices and an estimated write off of 20% of invoice totals; costing some firms as much as U$15K a day.
While 43% of firms said that 5-10% of their e-bills are rejected or reduced and 15% do not appeal this due to lack of staff or writing off as a cost of doing business.
The report from the Association of Legal Administrators and solutions firm Bellefield reveals that 51% of the 198 US firms, including 20% of the Am Law 200, do not have adequate staff and 45% want better technology, in order to manage guidelines.
Almost a quarter of respondents said their firms have no process to communicate guidelines to lawyers and 56% of lawyers do not know what is in the guidelines.
The full report is at Bellefield.com
US firm to open in Hong Kong 10 years after Asia debut
US-headquartered firm Steptoe is to open a new office in Hong Kong in 2020, initially to expand its cross-border investigations, compliance and enforcement practice in Asia.
The firm debuted in Asia in 2010 with a Beijing office and the new location will be spearheaded by partner Wendy Wysong who joins after 12 years at Clifford Chance.
She will be joined by Ali Burney, also a long-term Clifford Chance lawyer, who will relocate from Singapore to join the new Steptoe office as a partner.
Steptoe partner Susan Munro, who has been Chief Representative of Steptoe's Beijing office since 2015, will transfer her practice to Hong Kong.
Reed Smith gets help from Cartoon Network for e-solution
An automated solution to produce terms and conditions for online competitions, prize promotions, and sweepstakes has been launched by Reed Smith.
Created with support from the firm's technology subsidiary GravityStack and the EMEA arm of Cartoon Network, the TermJet® e-solution allows those with or without legal qualifications to produce terms and conditions that comply with local laws in real time.
"Online competitions are increasingly being used by consumer facing businesses as a key promotional and marketing tool. Making sure they are compliant and managing the associated risks can be a huge drain on legal resource," commented Ingrid Silver, partner at Reed Smith and founder of TermJet®.
The solution has been initially launched in the UK, France, Germany, and Singapore.