Lawyers are turning away clients who fail polygraph tests… Law firms report rising confidence… Minter Ellison delivers results…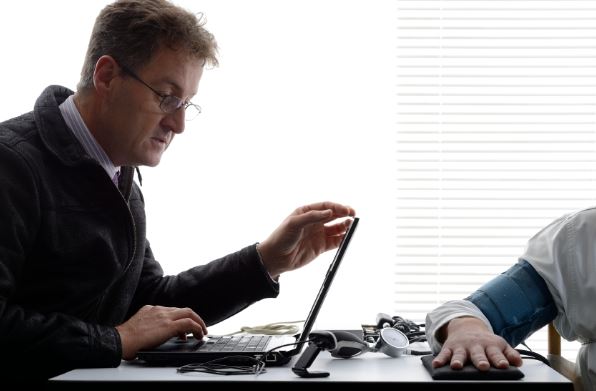 Lawyers turn away lie detector failures
Some lawyers in the US are turning down working with clients that fail polygraph tests in a bid to avoid working with those that are dishonest or unlikeable. Dispatch.com reports that those dealing with criminal cases such as sex crimes are especially keen to filter-out less desirable clients. Attorney Bradley Koffell says he and his staff interview prospective clients at monthly sessions in which they conduct a "smell" test and a lie detector. Polygraph results are inadmissible in US courts but their use for deciding whether or not to accept clients is not just the domain of Koffell. Robert Owens of Delaware also uses the tests for wealthy first-time offenders as it "really helps clients understand what they are facing."
Law firms report rising confidence
A survey of law firms in the UK has shown that confidence is at its highest since the mid-90s. Accountants Smith & Williamson's poll received a 99 per cent positive outlook beating the previous 96 per cent achieved almost 10 years ago. That result is against the backdrop of global economic and political uncertainty and despite 70 per cent of respondents saying that competition in the sector has increased. Investments for the next twelve months include technology (79 per cent), marketing (65 per cent) and boosting their range of services (51 per cent).
Meanwhile the Solicitors Regulation Authority has unveiled a new initiative to help law firms innovate and "grow their business in creative ways." Its SRA Innovate service aims to help traditional firms looking to innovate but also others looking to provide legal services.
Minter Ellison delivers results
Australian law firm Minter Ellison has released its financial report to the market and revealed that is strategy is working. For the 2015 financial year revenues were up to AU$428m from $418m in the previous year. The firm had $30bn of M&A deals and $34bn of infrastructure deals within the financial year and made a record 110 senior hires and promotions: 12 new partners, 24 special counsel and 74 senior associates. The firm reported strength across its business in Australia, Asia and the UK.