Two law firms have announced a joint venture to offer a flexible solution for clients… Baker & McKenzie looks for merger partners… Most foreign lawyers in Korea not properly registered… Harvard law students protest seal's link to slavery…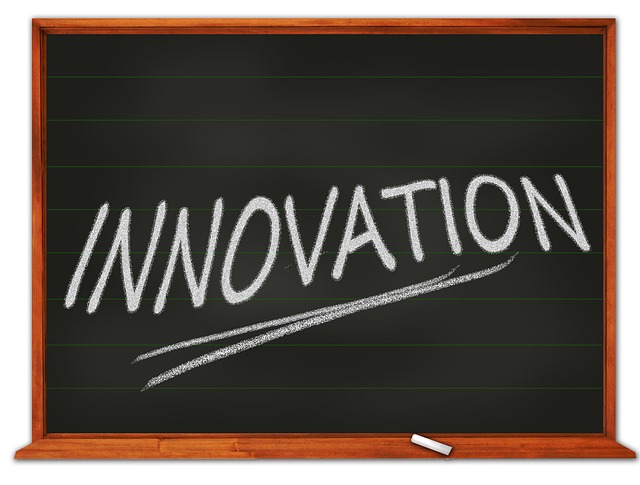 Law firms announce innovative collaboration
Two law firms have announced a joint venture to offer a flexible solution for clients.
DLA Piper
will work with London-based firm LOD which has pioneered a range of resources which includes freelance lawyers and technology. LOD is working with
DLA Piper
alumni to create a bespoke service which will be available in the UK only until early in 2016 when it will be rolled out across
DLA Piper
's international locations.
DLA Piper
has previously explored options for a flexible lawyers operation but concluded that partnering with a specialist in that field was the best solution.
Baker & McKenzie looks for merger partners
There are few jurisdictions where Baker & McKenzie is not operating but the firm has plans to plug any gaps. Speaking to Bloomberg, Gary Senior chair of Baker's Europe, Middle East and Africa region said this week that Africa is a key market for expansion. That would quite likely come from mergers but he noted that the firm will make any moves with caution as the market is still developing. The firm has been in the region since 1986 when it opened in Cairo and has since expanded to Casablanca and Johannesburg. Senior says that there's a lot more interest in Africa now than there was a decade ago. Commenting on the Chinese market he highlighted how the high volume of law firms in the market including domestic ones makes it hard to be profitable there.
Most foreign lawyers in Korea not properly registered
Of the estimated one thousand-plus foreign lawyers working in Korea only 89 are properly registered with the Ministry of Justice. The Korea Joongang Daily reports that lawyers are meant to registered as foreign legal consultants with the Korea Bar Association which requires at least three years' experience in the jurisdiction in which they are licensed. Under a 2009 Act failure to do so could lead to a seven year prison sentence and/or hefty fine.
Harvard law students protest seal's link to slavery
Students at Harvard Law School say that the school's official seal should be changed as it has links to the slave trade. The seal depicts three bundles of wheat in tribute to the family crest of Isaac Royall Jr. whose estate was donated to Harvard University to create its first law professorship. Centre Daily Times reports that Royall's fortune had come largely from the slave trade and that student group Royall Must Fall want the image removed from buildings, shirts and merchandise. The law school has not commented.