Non-executive board members at one international law firm could be in line for sharp pay rises… Ashurst partner leaves for Macfarlanes… Cosby ends long-term lawyer relationship…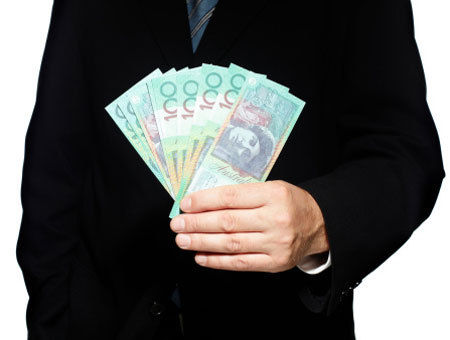 Slater & Gordon wants to hike boardroom pay
Non-executive board members at Slater & Gordon could be in line for sharp pay rises depending on shareholders' views. The listed law firm told the Australian Stock Exchange that it will seek shareholder approval to increase the salaries of four non-executives to $950,000 from their current $650,000. The vote will take place at the AGM on 20 November. The stock market announcement also highlighted that the move was to allow flexibility to add board members who would oversee "significant expansion" of the firm's operations.
Ashurst partner leaves for Macfarlanes
Long term-partner Gerald Kelly will be leaving the real estate practice of Ashursts in London to join Macfarlanes. Kelly has been with Ashursts since 2001. He will be joining a team which already includes a number of former Ashursts partners including head of real estate Ian Nisse, who heads the Macfarlanes team; Anne Minogue, its former construction team head; and Anthony Burnett-Scott.
Cosby ends long-term lawyer relationship
Veteran actor Bill Cosby has replaced the lawyer who has represented him for years in favour of law firm Quinn Emanuel Urquhart & Sullivan. The New York Times says that Cosby replaced Martin D. Singer, well known for representing Hollywood's rich and famous, by the law firm and lawyer Monique Pressley. A statement from Pressley on the ending of the previous legal representation noted: "The firm Lively & Singer no longer represents Mr. Cosby." It did not detail the reasons. Cosby is fighting a civil suit alleging inappropriate sexual behaviour. He denies the claims and no criminal charges have been brought.