Gideon Moore has been elected as the firm-wide managing partner at Linklaters… New initiative on legal convergence in Asia… White & Case closes German office… Award for Ince & Co Hong Kong… Love Your Lawyer Day hailed a success…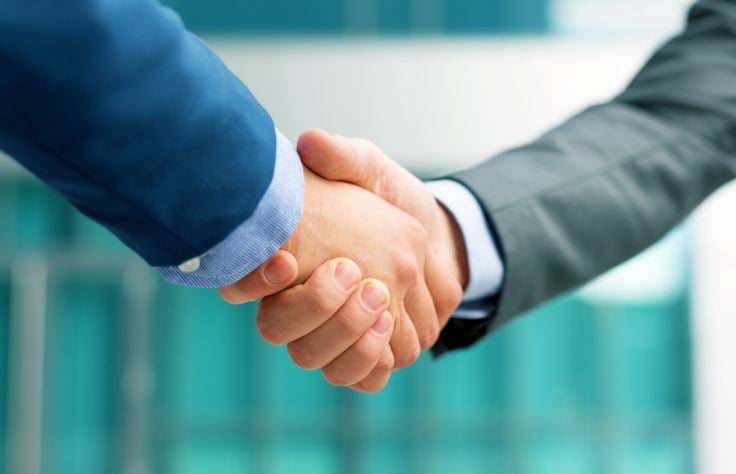 International law firm elects new managing partner
Gideon Moore has been elected as the firm-wide managing partner at
Linklaters
. At a meeting of the firm's global partners held in London on Tuesday Moore's appointment was ratified. He was proposed for the role by the Partnership Board earlier this month. Current managing partner Simon Davies is leaving for a new role at Lloyds Banking Group early in 2016.
New initiative on legal convergence in Asia
The legal profession and business communities across Asia will be working on convergence of the various business laws across the continent. The Asian Business Law Institute (Abli) is being launched in January by the Singapore Academy of Law. The new forum will allow law firms, policymakers and businesses to find ways to simplify multi-jurisdictional transaction amid such agreements as the Trans-Pacific Partnership and the Asean Economic Community.
Simon Chesterton, law dean at the National University of Singapore told the Straits Times: "Asia is the economic engine of the world, but we haven't seen any of the pay-offs in terms of making Asia more coherent as a single market. The reason is that governments can't or won't do it... so that creates a space for Abli."
White & Case closes German office
International law firm White & Case has decided to close its office in Munich after almost a decade. It's understood that the 11 lawyers from the Munich office have been offered the chance to move to the firm's Frankfurt office. White & Case has three other German offices, in Hamburg, Dusseldorf and Berlin.
Award for Ince & Co Hong Kong
The shipping team at Ince & Co in Asia has won an award for outstanding performance for those working in the marine industry. The Seatrade Maritime Award was collected on behalf of the region's offices by Hong Kong partner David Beaves.
Love Your Lawyer Day hailed a success
A day to celebrate lawyer-client relationships was a success according to the man who invented it. Nader Anise, Executive Director of the American Lawyers Public Image Association says that event on Nov. 6 was trending all day on Twitter, made the front page of the Wall Street Journal along with press coverage in Australia, New Zealand, China, the UK and Canada. The day also won a social media award and was even mentioned by the Twitter account of Tom Hank's latest movie Bridge of Spies.