The firm has appointed its first director of employee wellbeing for its more than 2,200 lawyers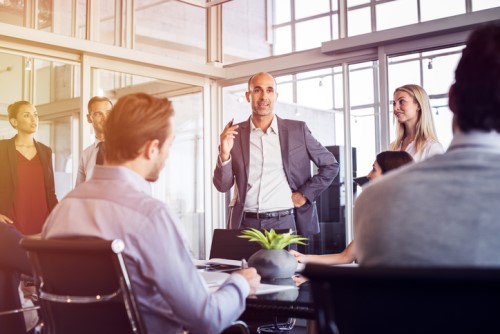 Morgan Lewis & Bockius has launched a global employee-wellbeing program for its more than 2,200 lawyers.
Called ML Well, the program will be headed by the firm's first director of employee wellbeing, Krista Logelin, who was recently recruited from an organisational consulting firm. Logelin has a master's degree in applied positive psychology from the University of Pennsylvania, where she studied the science of wellbeing from the founder of the field, Dr Martin Seligman. Logelin will be working with Amanda Smith, the firm's chief engagement officer, the firm said.
ML Well will help staff design lives of meaning and fulfilment through regular learning opportunities, including with Patrick Krill, who is a recognised expert in addiction, mental health, and wellbeing in the legal profession.
"I have observed that Morgan Lewis has a deep commitment to improving the wellbeing of its employees and the legal profession as a whole," Krill said. "Attorneys are far more likely than the general population to engage in substance misuse, struggle with mental health issues, and experience a general lack of wellbeing. Now more than ever, law firms need to take concrete steps toward promoting the wellbeing of their lawyers and professional staff, and ML Well is a great example of that type of concrete step."
To support the wellbeing of Morgan Lewis staff, ML Well will focus on intellectual, physical, emotional, and occupational health. It will also emphasise engagement and community. The program will also integrate physical activity, community development, and service.
Morgan Lewis has also launched a firm-wide online portal for news and updates on ML Well learning opportunities and events.
"The legal profession is as challenging as it is rewarding, and we must come together to create a supportive community," said Jami McKeon, Morgan Lewis chairwoman. "Wellbeing is a central focus of our culture at Morgan Lewis, and we are devoted to ensuring an environment that fosters our values. ML Well provides a vehicle to do even more in this arena."