A lack of work-life balance is a concern for more than 60 per cent of young lawyers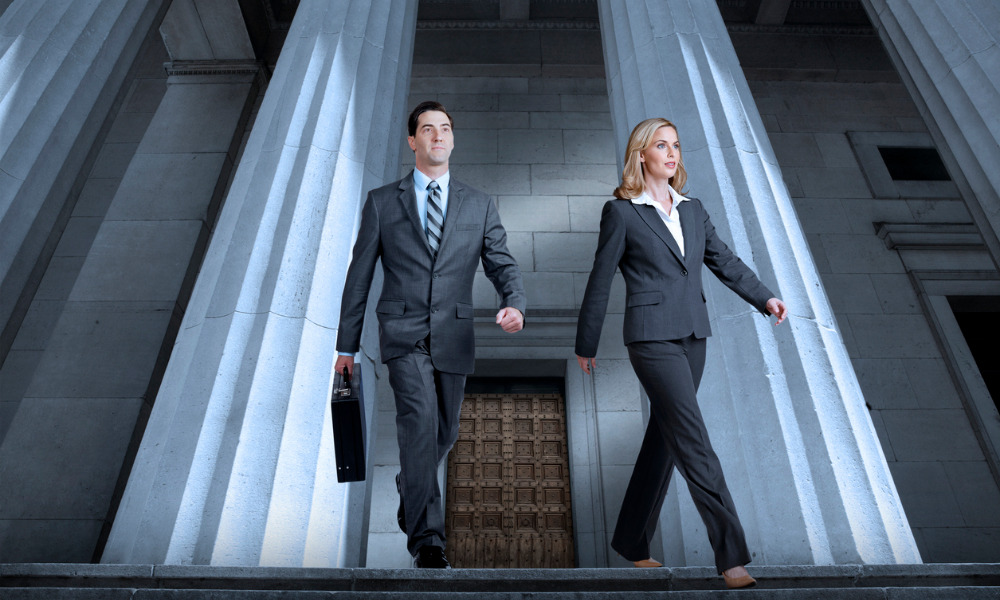 A significant number of young lawyers are planning to leave their job in the next five years, according to a new report from the International Bar Association.
Of 3,000 young lawyers – defined as aged 40 and under – surveyed around the world, fifty-four per cent reported that they were 'somewhat likely' or 'highly likely' to move to a new workplace, 33 per cent wanted to switch to a different area of the legal profession and 20 per cent were thinking about leaving the profession entirely in the next five years.
Further survey responses included in the 54-page report demonstrate:
A lack of work-life balance is a concern for more than 60 per cent of young lawyers. This concern was the greatest for lawyers in the age bracket of 25 and under, at 71 per cent. Sixty-six per cent of female lawyers and 68 per cent of solicitors also find work-life balance a concern;
Solicitors are more likely to cite work-life balance and mental health issues than their in-house counterparts;
Nine out of ten young lawyers reported experiencing barriers to their career progression, such as balancing commitments, insufficient mentorship and a lack of promotion opportunities;
The failure to address toxic workplace cultures as a concern: for 27 per cent of male respondents rising to 43 per cent amongst female respondents, with 44 per cent of the 25 and under age group compared to 28 per cent of the 36–40 age group;
Salary as the most-cited factor pushing young lawyers out of their current roles. Paradoxically, across all regions, salary is also the biggest factor responsible for drawing young lawyers towards a new legal role;
That flexible working is key to the long-term continuity of the profession for 54 per cent; and that
Artificial intelligence and legal technology training is viewed as critical for their future by 40 per cent of respondents.
The IBA Young Lawyers' Report is based on the results of an international survey carried out by the IBA's Young Lawyers' Committee and Legal Policy & Research Unit in collaboration with market research company Acritas. The research was undertaken to identify young lawyers' priorities, interests, and concerns around their jobs and future career plans; whether any such concerns are being adequately addressed by employers; the reasons behind the attrition rates of young lawyers; what factors have contributed/are contributing to the reasons for departure; and what changes should be made to improve working conditions (where necessary).
In one of the report's two forewords, IBA President Sternford Moyo, chairman and senior partner of law firm Scanlen and Holderness, commented: "The young lawyers of today are the senior leaders of tomorrow, so understanding their concerns today will help to shape the profession for the future. Relevant across the globe, this research should be carefully considered with action in mind."
To combat the exodus of young lawyers, the IBA outlines seven areas for action with the aim of creating a healthier and more fulfilling profession for all, from implementing and/or reviewing work-life balance related policies and initiatives, and acknowledging and addressing the mental wellbeing concerns of young lawyers, to keeping abreast of the latest developments in legal technology and training lawyers accordingly.
Moyo commented: "As future leaders, it is in the profession's interest to identify what may be deterring our best young talent from progressing in their legal careers and the obstacles they encounter. Their experience and how their interests are managed in the workplace will undoubtedly not only affect their future at the workplace but the legal profession more generally."