Among the new appointments are three special counsels and one senior associate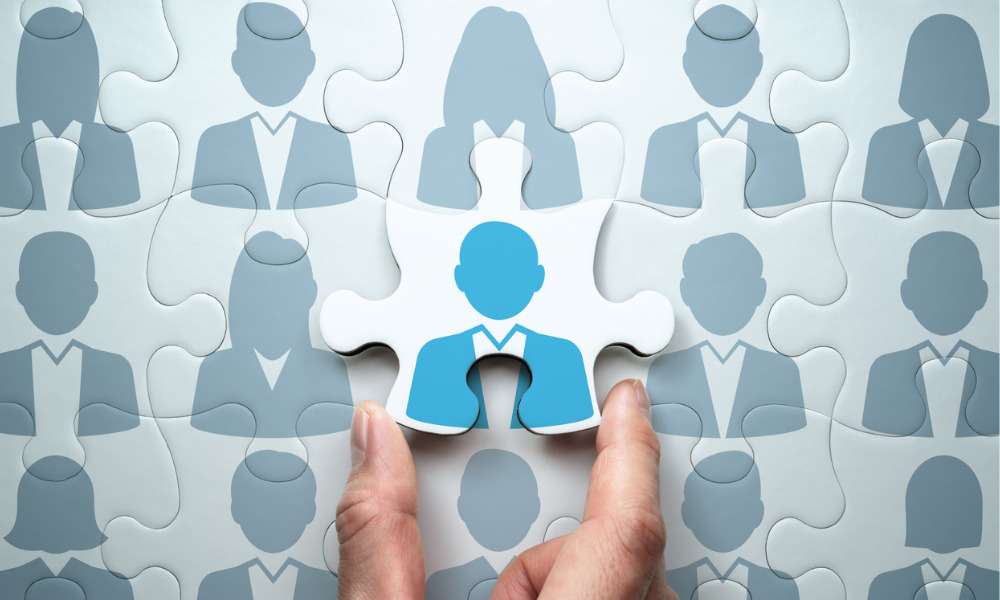 Moray & Agnew has announced its latest promotion round, including three appointments to special counsel.
Katherine Davis, Richelle Farrar, and Katherine Marchant have been promoted to special counsel, while Jillian McAuliffe was named senior associate, and Jordan Widjaya and Narika Wicks became associates.
Davis works across a number of practice areas, including dust diseases litigation, personal injury, property damage, local government, and defence of WorkCover recovery claims.
Meanwhile, Farrar is from the firm's workplace team, and Marchant from the life and disability insurance team.
"It is a great start to the year to be able to announce promotions across a number of our practice areas and offices," said Geoff Connellan, national managing partner at Moray & Agnew. "This is recognition not only of individual accomplishments but commitment to meeting the needs of our clients which is what Moray & Agnew is all about."
Moray & Agnew is a national law firm of over 600 people, including 97 partners. The firm serves domestic and international clients from offices in Sydney, Melbourne, Brisbane, Canberra, Newcastle and Perth.