Former Dentons partner to lead the firm's new legal arm in Melbourne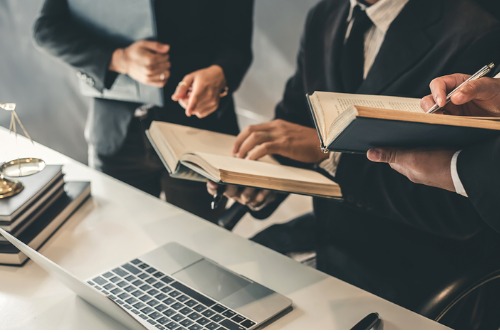 Accounting firm Moore Stephens Australia has announced the launch of its new legal services division at its office in Melbourne.
In a statement, the accounting firm said that the division will enable a "multi-disciplinary approach" for its clientele and will be headed by Alex Nielsen, a former partner at Dentons with over 10 years of experience in corporate, tax, real estate, and asset management matters.
"The big four financial services firms have proven there is a desire from clients for a more holistic model, and like all good ideas, this eventually trickles down," said Nielsen. "It's an exciting opportunity to be one of the first in the mid-market space to evolve into this area, and it's a chance to not only show Moore Stephens' leadership but also create real value for our clients."
Nielsen said that embedding legal expertise into Moore Stephens' day-to-day services will facilitate a new perspective.
"Our accounting and business advisors have many high-quality relationships, and as a lawyer, it's a rare privilege to become part of a client's core team rather than being consulted on one-off matters," he said. "This is a chance for clients to streamline the process while engaging multiple advisors to deepen our relationships with clients. It's a single team, with a single client's best interest in mind."
Moore Stephens said that the division will initially leverage off its network and Nielsen's expertise across a range of sectors. The firm will then monitor how the market responds to the new proposition as well as developing a more thorough understanding of how its clients consume legal services.