The renowned litigator has tackled some noteworthy Australian and global maritime incidents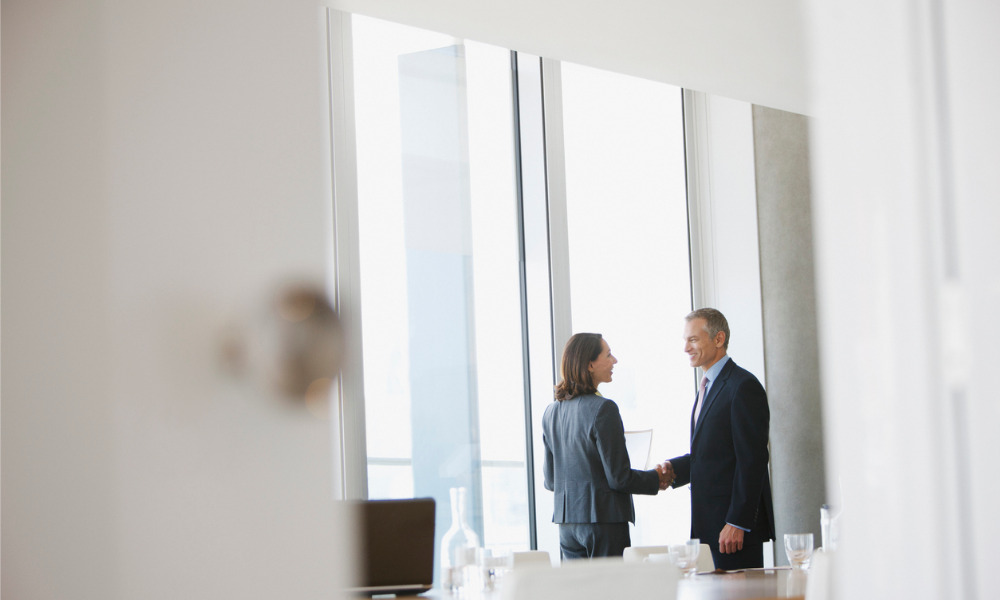 The Maritime Law Association of Australia and New Zealand (MLAANZ) has elected Sparke Helmore partner Michelle Taylor to the presidency.
"I am delighted and deeply honoured to be appointed president of MLAANZ (especially on World Maritime Day)," Taylor said. "I am looking forward to working with the wonderful board of MLAANZ, as well as the dedicated MLAANZ members to support the Australian and New Zealand maritime legal community."
Taylor has specialised in maritime and transport law for 25 years, and has played a role in a number of noteworthy maritime incidents both in Australia and across the globe. She logged stints with Norton Rose Fulbright and Colin Biggers & Paisley, and has a strong international reputation as a litigator.
She has collaborated with the Commonwealth government for more than 10 years, working with the Australian Maritime Safety Authority and the Department of Defence. She also pitched in on the government's consultation on the Wreck Removal Convention recently.
In addition to holding a position with MLAANZ, Taylor is on the executive of the Australian Maritime and Transport Arbitration Commission.
Taylor succeeds David Goodwin in the role of MLAANZ president. Sparke Helmore said that her appointment "provides true recognition of her standing in, and dedication to, the maritime legal community."
Taylor is joined on the board by HFW special counsel Naraya Lamart as Australian vice president and Oceanlaw New Zealand partner Hamish Fletcher as New Zealand vice president. Other board members include Goodwin, Maurice Lynch (executive secretary, Mills Oakley), Janine Liang (treasurer, Norton White), Stacey Fraser (McElroys), Clinton McKenzie (AMSA), Ashwin Nair (Cocks Macnish) and Gemma Tually (Fortescue Metals Group).
MLAANZ collaborates with Comité Maritime International to unify and harmonise international maritime laws and provides consultations on admiralty rules and practice. The organisation also engages with new legislative in both Australia and New Zealand, Sparke Helmore said.
In addition to legal practitioners, MLAANZ counts among its members academics, insurers, government and defence agencies and members of the shipping industry.