The firm which is challenging Brexit is looking for tech ideas in litigation, transactional law and business law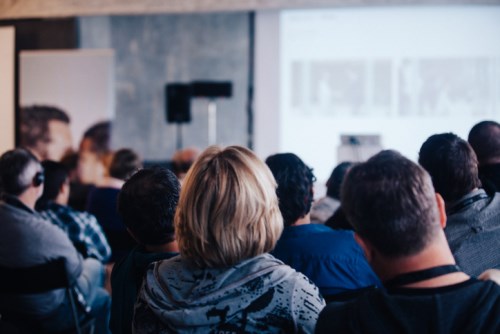 Mishcon de Reya has launched its own technology incubator for tech start-ups in the legal industry.
Called the MDR LAB, the program was established in conjunction with innovation specialists and investors L Marks. It will see the firm welcome several start-ups into the business for a ten-week period this summer.
The law firm is looking for ideas in litigation, transactional law, business law and "wildcards" which are harder to categorise but still applicable to the legal field.
Open to early stage and growth technology start-ups, the program is now taking applications from companies at concept through to revenue-generating stage. The main requirement is that the start-ups' products or services should apply to the legal industry.
Applications are open until March. The firm is hosting a pitch day at its headquarters in central London in April.
Apart from access to the firm's legal and business networks, applicants will work within their target market to pilot and improve products and to gain a better understanding of how legal services are provided and where lawyers – and their clients – would benefit from new technologies, the firm said.
The start-ups will interact with the firm's lawyers and other business experts for advice, mentorship and education.
For litigation, the firm is looking for innovations that can help its lawyers make sense of and use this data in a more effective and efficient way to achieve better outcomes for clients.
For transactional law, Mishcon de Reya is looking for ideas that could help streamline transactions, helping lawyers work quicker and more cost-effectively.
In business law, it is looking for systems and infrastructure that are easy to use and efficient. Ideas ranging from tracking the progress of cases to communicating with clients and managing costs are being welcomed by the firm.
It is also looking for "wildcards" that the firm has not thought about yet or ideas that may fit into more than one of the categories.
Related stories:
Magic Circle firm launches FinTech program
Mills Oakley launch first Australian law firm-run start-up accelerator