The new corporate tax partner leaves a "Big Four" accounting firm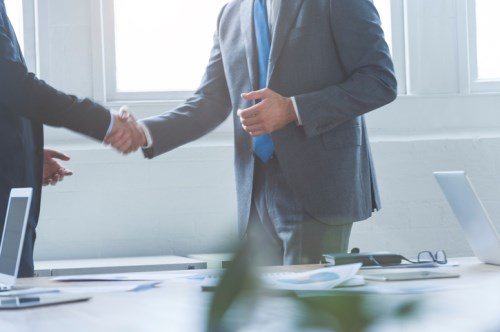 MinterEllison
is welcoming back a partner from a "Big Four" accounting firm.
The firm has appointed James Momsen as a corporate tax partner. He worked previously with KPMG as a tax director in the deal advisory tax team. His stay at KPMG started in 2010 and includes a stint in the firm's New York office.
Momsen joins Minters in Sydney, where he is considered an emerging star in the corporate tax market, with a focus on mergers and acquisitions and private equity, the firm said.
"By bringing specialised tax skills in M&A and private equity, James will enhance our transaction services offering for our clients," said Ricky Casali, who leads the firm's private equity practice. "We believe having James embedded in our M&A and private equity teams will offer our clients a seamless tax and legal solutions set with a market leading transaction and implementation capability."
Bill Thompson, the firm's Australian tax practice leader, said that in addition to his M&A and private equity practice, Momsen works with a diverse range of clients on tax matters in cross-border investments and capital management transactions.
"He marries his technical analysis with commercial acumen and pragmatism," Thompson said.
Momsen joins the firm after the appointment of tax partner Anthony Portas in Brisbane last year and the promotion of tax partner Elissa Romanin earlier this year.
Related stories:
Substantial capital inflows for Aussie PE market
Top firm to mentor AgTech startups