Matthew Hibbins will serve in the role until November 2024, as will the new deputy presidents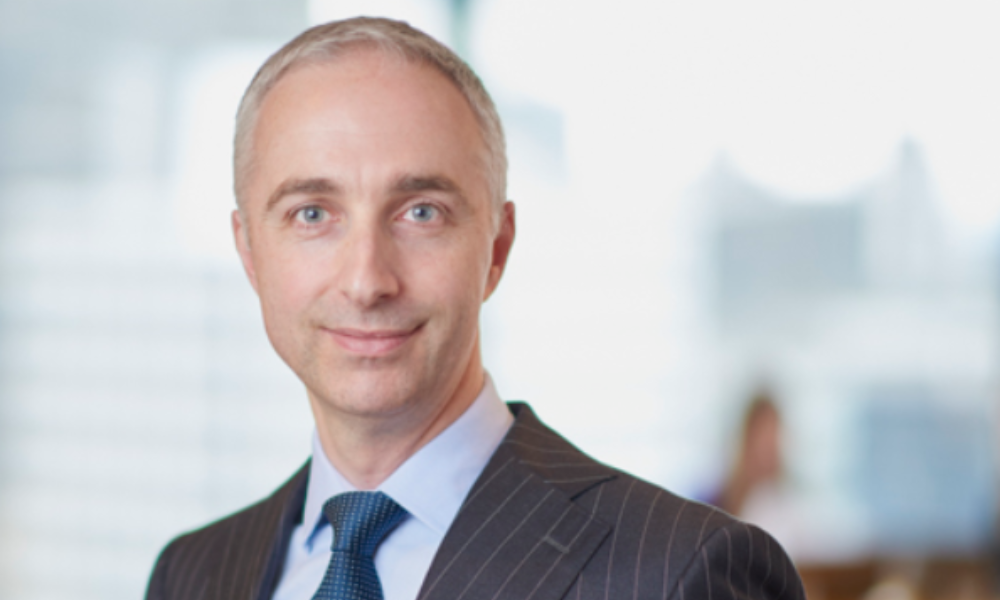 MinterEllison Melbourne managing partner Matthew Hibbins is set to helm the Law Institute of Victoria (LIV) as its new president.
The board chose Hibbins to succeed Tania Wolff in the role at a meeting held after its AGM. In the same meeting, Tom Ballantyne and Louisa Gibbs were named deputy presidents.
Hibbins was previously deputy president at the LIV, a position he held since July 2022. He has been a director at the organisation since June 2021 and is an ex-officio member of all board committees. He is also presently a Law Council of Australia director.
He has practised as an M&A lawyer for over two decades, tackling domestic and cross-border M&A transactions and matters involving private equity, venture capital, restructures and workouts. He has guided clients on corporations and securities laws; moreover, he is qualified to practise in both Victoria and Hong Kong.
"With nearly 25 years in the legal profession, two-and-a-half years on the LIV board, and a leadership position in one of Australia's largest law firms, the LIV will benefit from Matthew's experience, focus and outlook", chief executive Adam Awty said.
Hibbins, Ballantyne and Gibbs will serve until November 2024.
Awty also praised the contributions of Wolff, who steps down as president after a three-year term.
"[Wolff] has steered the LIV and the legal profession through the difficult days of the pandemic, significant cultural shifts, and a period of rapid technological change. She has been an extraordinary leader of the profession and the institute, and her advocacy for legal justice reform has had a direct impact for the better on many in our community", Awty said.
Lena Hung also joins the board with the retirement of director Rebecca Johnston-Ryan, who steps down from the board after two years. Johnston-Ryan was part of the audit and risk committee, the people, remuneration and culture committee and the diversity committee; moreover, she was an active contributor to the initiatives in the disability, health and elder law and the government lawyers sections.
At present, the LIV board comprises the following:
Hibbins
Ballantyne
Gibbs (re-elected to the board)
Molina Asthana
Robin Buckham
Simon Hann
Hung
Rodd Levy
Michael Liu
Juliana Smith (regional legal practitioner, re-elected to the board)
Kathy Wilson (suburban legal practitioner)
Wolff