The organisation also elected new directors to the board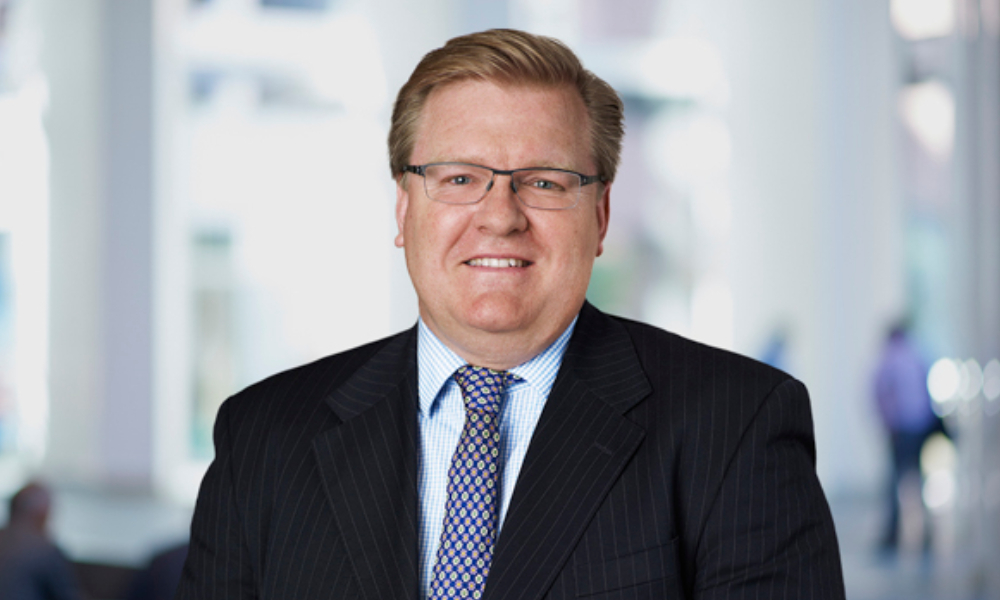 MinterEllison WA managing partner Adam Handley has been appointed as secretary on the World Services Group (WSG) board in the recent board election for 2020-2021.
Handley first became a WSG board director in 2018, and has also been tapped as chair of the organisation's regional council. He has been part of many WSG groups, including the strategic planning committee 2020, M&A group and Coronavirus Task Force group.
He operates from MinterEllison's Perth office, and has been a partner at the firm for nearly 20 years. He has served as the managing partner of MinterEllison's WA arm for the past three years, in addition to serving as the firm's China markets leader.
Handley specialises in North Asian (specifically, Chinese) M&A and project development, mainly in agribusiness, infrastructure and energy and resources. He is regarded as a top adviser to both Chinese state-owned and private enterprises, having advised on over 25 significant Asian investments into Australia.
He has also provided advice to federal and state governments with respect to major regulatory and commercial projects, having recently represented the state of WA on the sale of WA ports and the Ord Kimberley expansion project. He is the current president of the Australia China Business Council (ACBC) WA and an ACBC national board member.
Handley joins chairman Ramon Moyano (Beccar Varela partner, legal services – Argentina), chairman elect Stefan Erhag (Delphi managing partner, legal services – Sweden), treasurer Yvon Dreano (Jeantet Law partner, legal services – France) and chairman emeritus J. Michael Bernard (Dykema member, legal services – US) as officers on the WSG board.
"WSG is today a very strong and collaborative global organisation through the hard work of Mike Bernard, chairman emeritus, board members, regional councils, and all of our WSG member firms. I am honoured to serve as chairman of such a successful organisation with a one-of-kind platform, and I look forward to continuing to add value to WSG and its prestigious membership," Moyano said.
At the WSG Global Symposium and 2020 Annual Meeting, the organisation also welcomed three new directors to the board for a four-year term: Anastasia Campbell (Graham Thompson partner, legal services – Bahamas), Jesus Colunga (Basham, Ringe y Correa, S.C. partner, legal services – Mexico) and Paul Carlyle (Shepherd and Wedderburn LLP partner, legal services – Scotland).
WSG is a network of leading practice firms spanning the globe, where members can build relationships, enhance their expertise and explore business opportunities. More than 120 firms are part of the network across 150 jurisdictions.