Lawyers from the firm's overseas offices in Ulaanbaatar and Beijing got the nod as well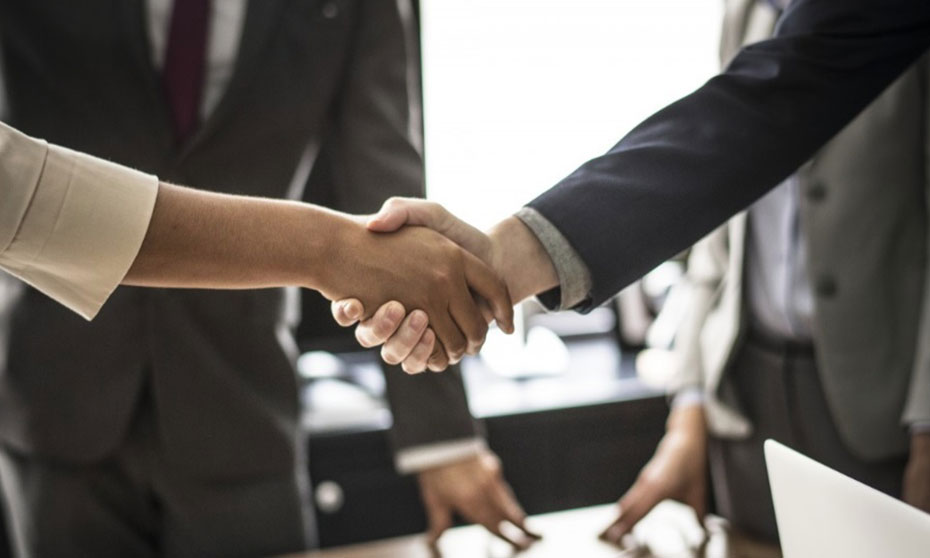 MinterEllison has elevated 68 lawyers to senior associate in a massive promotion round.
The promotions were made across the firm's offices in Australia—as well as its overseas branches in Ulaanbaatar and Beijing. Several practice groups were beefed up by the elevations.
"On behalf of the partners, I am delighted to congratulate our next cohort of future leaders. Their promotion reinforces our commitment to attracting and developing diverse talent who are committed to creating lasting impacts with our clients, our communities and their colleagues," said Annette Kimmitt, CEO and managing partner.
Kimmitt said that the group had demonstrated consistent "resilience and agility" in the volatile environment.
"They bring deep technical excellence, are curious and innovative and are focused on building deep and enduring relationships with clients," she said. "Their commitment to making diversity, in all its forms, a central tenet of how our firm collaborates is inspiring."
A total of 68% of the promoted lawyers were women—highlighting the firm's stance on gender equality and "reflecting the outstanding depth of female talent," MinterEllison said.
The new senior associates stepped into their roles on 1 September. The full list of promoted lawyers is as follows:
Capital markets and corporate:
Capital solutions
Finance solutions
Natalie Bentley – Sydney
Olga Horbowy – Sydney
Helen Huynh – Sydney
Nelson Maunatlala – Sydney
Eilidh Murray – Melbourne
Daniel Wangatau – Sydney
Project solutions
Shairiibuu Boldoo – Ulaanbaatar
Russell Jones – Adelaide
Chanan Ng – Beijing
Transaction solutions
Jennifer Dornan – Sydney
Andrew Jiang – London
Nicolas Lee – Melbourne
Aimee Yi – Sydney
Consulting solutions
Tax
Charlotte Breekveldt – Melbourne
Dong Su Kim – Sydney
Daniel Kornberg – Melbourne
Georgia McCarthy – Sydney
Naomi McGregor – Sydney
Sarah Sapuppo – Melbourne
Workplace
Josh Anaf – Melbourne
Laura Bereicua – Sydney
Phoebe Blank – Melbourne
Jialing Chen – Melbourne
Elise Holmes – Melbourne
Taya Hunt – Brisbane
Caitlin Ible – Melbourne
Albert Khouri – Sydney
Jessica Mansell – Brisbane
Disputes, competition and insurance:
Competition, risk and regulatory
Elizabeth Emmett – Brisbane
Dispute resolution
Emily Chappelow – Perth
Courtney Coyne – Brisbane
Claire Davies – Brisbane
Jason Leonardis – Adelaide
Lindsay Scott – Melbourne
Sheenal Singh – Sydney
Lauren Tattersall – Darwin
Jacky Wong – Sydney
Elizabeth Yick – Melbourne
Insurance and corporate risk
Emma Bozic – Canberra
Sophie Hernandez Kaiko – Sydney
Kelly Matheson – Canberra
Marian Morton – Melbourne
Philippa Munton – Sydney
Emma Roberts – Melbourne
Jennifer Strugnell – Sydney
Karen Teixeira – Canberra
Statutory compensation management
Ben Clarke – Adelaide
Narod Hosikian – Melbourne
Infrastructure, construction and property
Environment and planning
Jarryd Gray – Melbourne
Stephanie Mann – Melbourne
Tegun Middleton – Brisbane
Projects, infrastructure and construction
Sarah Cahill – Brisbane
Alexandria Hammerton – Brisbane
Matt Hammond – Brisbane
James Knell – Brisbane
Candice Lamb – Perth
Domenic Mollica – Melbourne
Seles Ng – Melbourne
Amy Ryan – Sydney
Megan Sharkey – Brisbane
Real estate
Yvette Mason – Gold Coast
Nick McConnell – Melbourne
Ruth Sainsbury – Brisbane
Real estate/volume
Mark Hautop – Adelaide
Jenna Mastachenko – Sydney
Kieran McAlpine – Melbourne
Jessica Stokes – Melbourne
For the technology consulting division of its consulting arm, MinterEllison also promoted Theresa Chong (Auckland) and Heeyung Shin (Melbourne) as directors, while Jeffrey Curtis (Sydney) got the nod to senior manager.