The firm recruits a senior leader from EY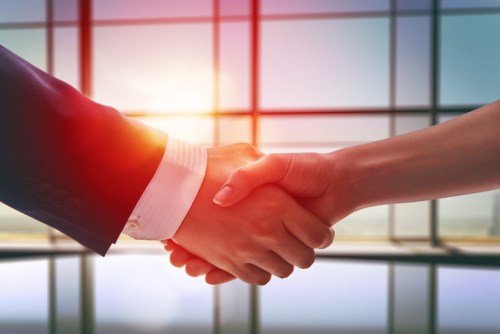 MinterEllison has looked to EY for its next chief executive.
Annette Kimmitt, who won in the international firm's voting concluded this week, is currently the Asia-Pacific accounts leader at EY. She is one of the top 100 leaders of the professional services giant and is part of an executive team in the Asia-Pacific that's responsible for 65,000 people in the region and about US$4.5bn in revenues.
"Our firm was seeking a leader with strong strategic skills coupled with extensive client service experience in Australian and international markets," said Bruce Cowley, MinterEllison chairman. "Annette certainly meets our requirements with an outstanding track record in the professional services sector, working both with clients and in senior leadership roles in Australia, throughout the Asia-Pacific and globally."
Kimmitt is a strong and consultative leader who values the power of collaborative thinking and decision making, Cowley said.
"She is supportive of MinterEllison's 2020 strategy, and, having vast international experience in the latest developments in professional services, will bring much richness and depth as we continue to pursue our strategy and start to look beyond 2020," he added.
Kimmitt brings to the firm three decades' experience in corporate and professional services. She is also a founding developer of the International Financial Reporting Standards (IFRS) and was a senior project director at the International Accounting Standards Board.
The new CEO said she is proud to have served EY in both client-facing and leadership roles for more than a decade.
"I feel I have made a significant and positive leadership contribution at EY. It has been a great firm to be part of," she said. "For the future, I am looking forward to being able to utilise my skills and expertise as MinterEllison's new CEO and to joining a professional services firm of the highest calibre in the legal and consulting sector."
Patrick Winter, EY's Asia-Pacific managing partner, wished Kimmitt well on the next chapter of her career.
"Annette leaves EY with an outstanding leadership track record and a strong legacy of supporting innovation and entrepreneurship. We're always proud of our people who go on and build their careers with other businesses, government and the broader community. We are confident that Annette will do exactly that with MinterEllison. We sincerely wish her all the best with this next exciting chapter for her career," he said.
Related stories:
Australia's new largest partnership
Firm acts on $570m acquisition