The project is in line with CIMIC Group's commitment to support energy transition in Australia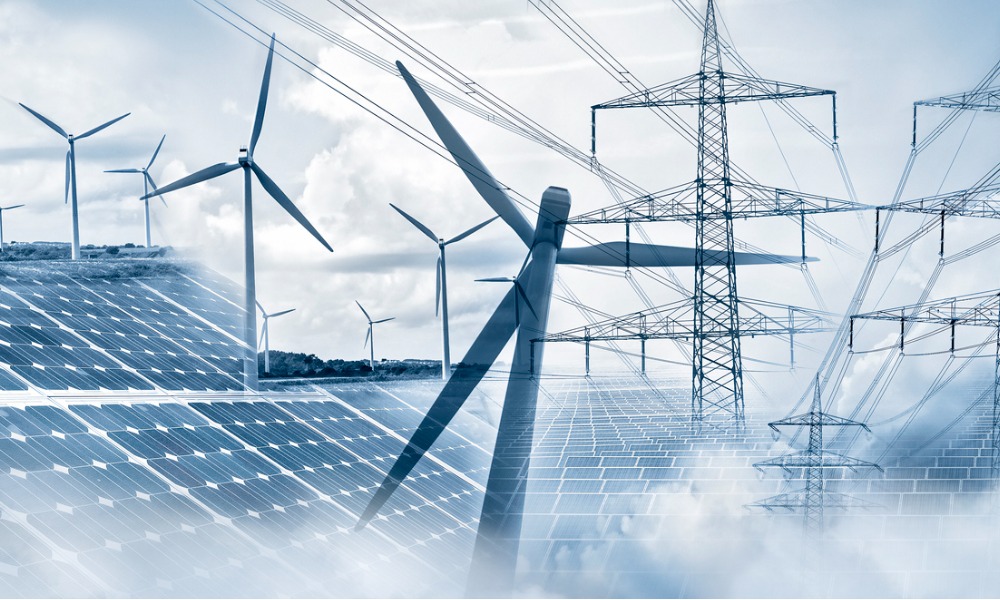 MinterEllison has advised Pacific Partnerships, a subsidiary of CIMIC Group, in acquiring the development rights to the 300MW Hopeland Solar Farm in Queensland.
According to CIMIC Group, this is the second large-scale solar project that the subsidiary will own and develop. Pacific Partnerships will invest in and oversee the engineering, procurement, and construction of the Hopeland Solar Farm; operations and renewable energy generation from this project are set to commence in 2026.
"Development of the Hopeland Solar Farm within the Southern Queensland Renewable Energy Zone (QREZ) will support Queensland's energy transformation, deliver jobs, diversify the economy and lower emissions." said Simon Nicholls, Pacific Partnerships managing director, in a CIMIC Group press release. "The solar farm will have the potential to generate enough independent electricity to power approximately 100,000 average-sized homes in Queensland, and its strategic location close to Western Downs sub-station makes it ideal for co-location of a potential 175MW/350MWh battery energy storage system."
According to MinterEllison projects and finance partner Paul Paxton, the project is also "part of the CIMIC Group's strategic commitment to support energy transition in Australia." CIMIC Group executive chairman Juan Santamaria added that Queensland is "a strategic focus" for the organisation as it expands its "diversified national portfolio of energy and utilities assets" and contributes "to the Queensland Energy and Jobs Plan for 70% of electricity consumption to be sourced from renewables by 2032, and 80% by 2035."
At present, Pacific Partnerships is conducting early works in collaboration with CIMIC Group's UGL.
Pacific Partnerships procured the rights to the solar project from Brisbane-based renewable projects developer Renewable Energy Partners. Managing director and CEO Luke McDonald said in a CIMIC Group press release that the acquisition is "a positive step that provides a high degree of certainty for successful project delivery and the long-term generation of quality renewable energy for Queensland."
The MinterEllison team was led by Paxton and consisted of experts offering legal and commercial advice on the energy regulation, acquisition, finance, property, and environmental and planning aspects of the deal.