The firm advised in the 12-month process that culminated in a $370m deal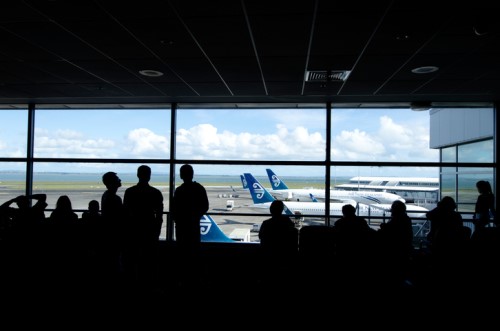 MinterEllison was lead legal adviser for Auckland International Airport Limited (AIA), which recently exited two Queensland airports.
AIA sold its 24.5% interest in Cairns Airport, Australia's seventh-busiest airport, and Mackay Airport for $370m. Both airports are owned and operated by North Queensland Airports.
MinterEllison guided AIA in the 12-month process to sell its stake in the airports. The firm worked closely with the in-house legal and finance teams at AIA, which were led by general counsel Scott Weenink, and external advisers First NZ Capital and Credit Suisse.
Russell McVeagh senior partner Pip Greenwood provided independent legal advice to both AIA and its board of directors, supported by senior solicitor Aria Molteni-Luporini.
The deal was complicated by the joint venture agreements for the airport owners and the joint venture-banking arrangement, the firm said. MinterEllison provided both commercial and tax advice for four different transactions that needed to be documented for the deal, the firm said.
The MinterEllison team was led by Brisbane partner Gary Goldman. He was supported by partners Anthony Portas, Darren Sumich, and Tom Fletcher in Brisbane; David Moore in Canberra; and Mark Forman in Auckland.
Additional support was provided by special counsel Craig Bowie, senior associate Steven Grant, and lawyers Manisha Pannu and Sophie Qu in Brisbane, as well as senior associate Mellissa Lai in Canberra.