The firm explains why the Sydney-based senior lawyers are significant additions to the IP practice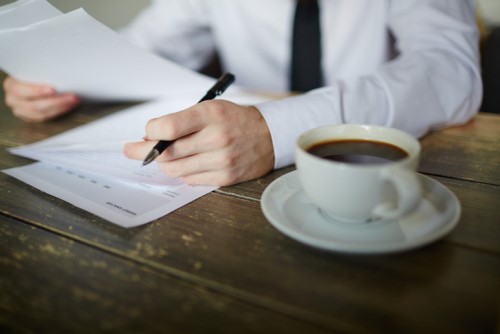 MinterEllison has confirmed that the former leaders of the patent practice at K&L Gates are moving to the firm.
The firm has appointed Dr Simone Mitchell and Dr Nigel Lokan as partners, adding to the firm's growing IP practice. Mitchell commenced with the Australian giant in March, while Lokan is joining the firm later this month.
The Sydney-based senior lawyers are exciting additions to the firm, particularly the "Tier 1 offering in the health and pharmaceutical/life sciences sectors," said Ross Freeman, managing partner for risk, regulatory, insurance, and controversy.
"Based in Sydney, Simone and Nigel allow us to mirror our very successful patent disputes team in Melbourne, which means we are in an even stronger position to continue the development of our leading IP practice," he said.
Mitchell, who was also previously a partner at DLA Piper, specialises in patent litigation, with a particular focus on the pharmaceutical and biopharmaceutical sector. He clients also work across the sectors of genetic technologies, medical devices, agriculture, telecommunications, consumer goods, and mining.
Lokan, who has a technical background in chemistry, is known for his work in patents. His clients work across the sectors of pharmaceuticals, life sciences, food technology, process engineering, agriculture, materials, mining, and biotechnology.