Uncertainties surrounding the implementation of the regulations could complicate the resolution of class actions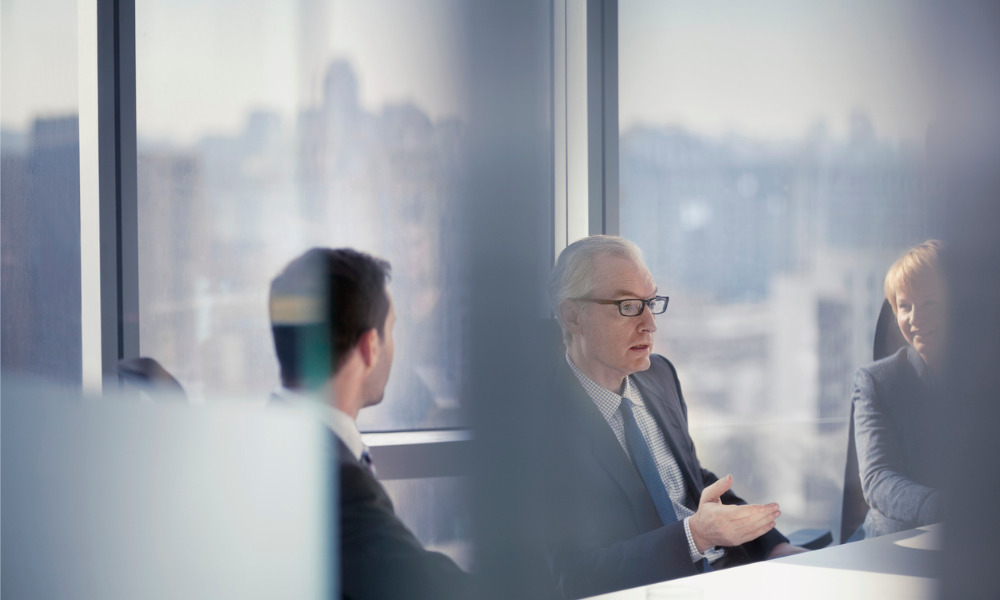 MinterEllison has commented on the new regulations that put litigation funders under increased regulatory oversight, possibly complicating the resolution process for class-action suits.
Under the new regulations, which will come into effect in August, litigation funders would be required to obtain an Australian financial services licence (AFSL) from ASIC and comply with the managed investment scheme regime – from which they have been exempt thus far.
"Litigation funders do not face the same regulatory scrutiny and accountability as other financial services and products under the Corporations Act," Federal Treasurer Josh Frydenberg MP said in a 22 May media release. "Removal of these exemptions will also require greater transparency around the operations of litigation funders in Australia."
The treasurer said that the amendments "complement the inquiry being undertaken by the Parliamentary Joint Committee on Corporations and Financial Services into litigation funding and the regulation of the class-action industry."
MinterEllison commercial litigator and partner David Taylor, who is a class-action specialist, said that it was unclear how the proposed regulations would be implemented, which could result in "uncertainty as to what this means for funded class actions that have already been commenced."
"For example, will they be exempt from needing an AFSL or will the action have to 'go on hold' (i.e., be stayed) until the funder has secured a licence? If the actions are not exempt, we could see a significant number of actions with claims for many millions of dollars grind to a halt," he said.
Taylor said that this uncertainty is "neither a good thing for plaintiff group members who wish to have their claims prosecuted and receive compensation, nor certain defendants who may wish for the matter to proceed and reach a resolution so that they can move on with conducting their business."
Taylor pointed out that last year, the ASIC had supported the recommendation by the Australian Law Reform Commission to not license litigation funders, leaving regulation to the courts.
"It has also been noted that the AFSL licensing regime might not 'fit' perfectly to a litigation funder's business and that amendments to the regime will be required – all creating further complexity," he said.
Taylor adds that licensing could also be complicated for overseas funders "unless certain exemptions can be sought," he said.
"Certainly, this might take time for litigations funders to work through, although they now have a three month notice period to consider what this means for their businesses and the actions they are funding," Taylor said.
Nonetheless, he acknowledged that there were advantages to licensing for parties in class actions.
"For group members, the licensing regime will provide greater certainty that the funder has the financial means to prosecute the action without leaving their claims hanging. It also provides for a more stringent conflict of interest mechanism and consumer complaints procedure," he said. "Class members with complaints against a litigation funder will probably have recourse to the Australian Financial Complaints Authority. For defendants, they will have greater certainty that there are funds to access should they ultimately be successful in defending any claim."