Firm fields experts in Sydney, Beijing, and Hong Kong to work on the deal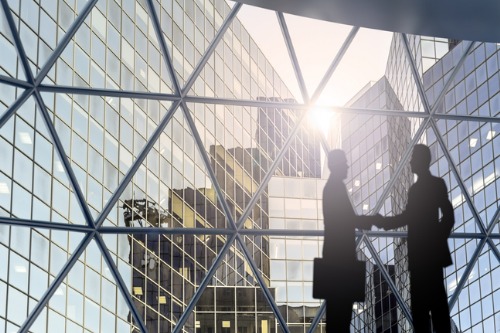 MinterEllison has advised an existing client on a $600m acquisition in the dairy industry in Australia.
The top firm acted for Hong Kong-listed China Mengniu Dairy in its signing of definitive agreements to acquire the whole of Lion Dairy and Drinks.
MinterEllison, which described Lion Dairy and Drinks as an "iconic and prestigious" branded-dairy and beverage company based in Australia, said that the company has leading market share for a number of product categories in the country, including milk-based beverages, yoghurt, white milk, chilled juice and drinks, and ambient juice and drinks.
Lion Dairy and Drinks' portfolio brands with strong Australian heritage is also highly attractive to consumers in the One-Belt-One-Road markets, making the acquisition a significant opportunity for Mengniu Dairy to grow.
MinterEllison fielded experts in Australia and China to work on the deal. The cross-border team was headed by partners Ben Smith (Sydney), Bi Chen (Beijing), Michael Gajic (Sydney) and Barbara Mok (Hong Kong).
The team also included partners David Moore and Katrina Groshinski; senior associate Michael Scarf; associates Chanan Ng, Catherine Cai, Stephen Tsui, and Anna Madafiglio; and lawyers Kate Reagh and Krish Nadarajah.
"This complex transaction was a coordinated effort across the Sydney, Beijing and Hong Kong offices with over 65 team members across all lines of business and a great demonstration of MinterEllison's seamless execution and cross-border capabilities," Gajic said.
MinterEllison also dedicated the deal to the memory of the late Simon Cooper, who was a corporate special counsel in Sydney.