The IPO, which attracted overwhelming support from investors, raised $170m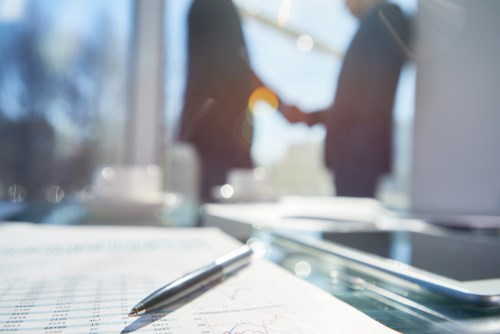 MinterEllison was the legal counsel of Evans Dixon Limited on its listing on the ASX.
Evans Dixon – which provides private wealth funds, funds management, and capital markets advice in Australia and the United States – raised $170m in its IPO. The Australian-owned group operates subsidiaries that include Evans and Partners, Dixon Advisory, and Walsh and Company.
Evans Dixon is a long-time client of the firm, with MinterEllison having advised Evans and Partners in its February 2017 merger with Dixon Advisory.
MinterEllison advised on all aspects of the IPO and ASX listing, including chairing and undertaking the due diligence process, drafting the prospectus, and obtaining Corporations Act modifications from the Australian Securities and Investments Commission. It also helped with employment arrangements for executives and senior managers, as well as on employee shares and options plans.
Partner Bart Oude-Vrielink said that the successful listing and IPO places its client in a great position to fulfil its goal of becoming the best wealth management firm in Australia. He said that the IPO attracted overwhelming support from investors.
Oude-Vrielink led the MinterEllison team, which included special counsel Sudharshan Senathirajah, associate Sarah Soon, and lawyers Simon Kroger, Isobel Conroy-Ryan, and Scott McKerrow.
Related stories:
Top firm to move to prestige Canberra location
Leading firm lawyers as top bank sells subsidiary's international operations