The acquisition will lead to a merger with another Australian company the Japanese construction behemoth bought most of in 2015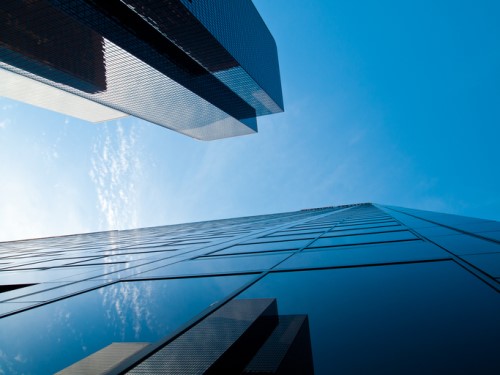 MinterEllison
has advised Kajima Corporation on its acquisition of a majority stake in Australia's Cockram Construction. The Japanese company acquired the stake through its Australian subsidiary, Kajima Australia. The firm is also advising Kajima on the merger of Cockram and Icon, another Australian construction firm Kajima bought a majority stake of in 2015.
The privately-held Cockram, which was established in Melbourne in 1861, operates in Australia, New Zealand, the United States, Hong Kong, Mainland China, Malaysia, India and Thailand. The deal required MinterEllison to also work with Akerman LLP in the US, AZB & Partners in India, Sedgley & Co in Malaysia, and Chandler MHM Ltd in Thailand.
DLA Piper
Australia acted for Cockram Construction.
Founded in 1840, the Tokyo-based Kajima is one of Japan's big-five builders, with annual revenue of $21bn and operations in 50 countries. Kajima intends to merge Cockram's Australian business and Icon. The merged company is expected to generate annual revenue of $2bn.
Related stories:
Law firms slide in top 100 graduate employers in Australia
Firms advise on acquisition of Australia's largest flour supplier