The workplace relations specialist moves with his team to build a new practice in Canberra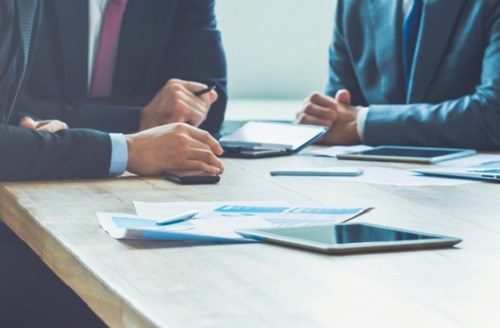 Mills Oakley
is launching a new practice in Canberra with the hire of senior workplace-relations partner Andrew Klein.
Klein will head the new Mills Oakley workplace-relations team in Canberra. He moves with senior associate Stephen White and a paralegal. Klein comes from
Russell Kennedy
, where he was a principal. The team starts at the firm on 8 January.
The move comes after Mills Oakley
scored partner Ben Gulan and his five-member team
from McInnes Wilson last month in the national capital.
Klein has worked as an in-house lawyer in many Commonwealth agencies. He also previously worked at
DLA Piper
and
Clayton Utz
.
The firm's commercial and administrative law offering in Canberra will benefit from the addition of Klein and his team, said John Nerurker, Mills Oakley CEO.
"Our transactional and procurement work frequently has a workplace-relations element, and there is a commonality between the procedural fairness issues which are raised in an employment context and in an administrative law context," he said.
Klein advises Commonwealth and state government agencies on a wide range of workplace-relations and employment issues and disputes. His expertise includes the reduction and management of workplace health and safety risks, unfair dismissal and adverse-action claims, discrimination claims, and workers' compensation claims, the firm said.
He is also a specialist in complex and sensitive workplace investigations. His clients include the Australian Federal Police, the Department of Immigration and Border Protection, the ACT Health Directorate, the ACT Chief Minister, the Treasury and Economic Development Directorate, and the NSW Ministry of Health.
Related stories:
National firm snags six-strong team in Canberra
$66mn Melbourne land acquisition succeeds with firm's aid