Marc Rossi joins the firm's partnership in Sydney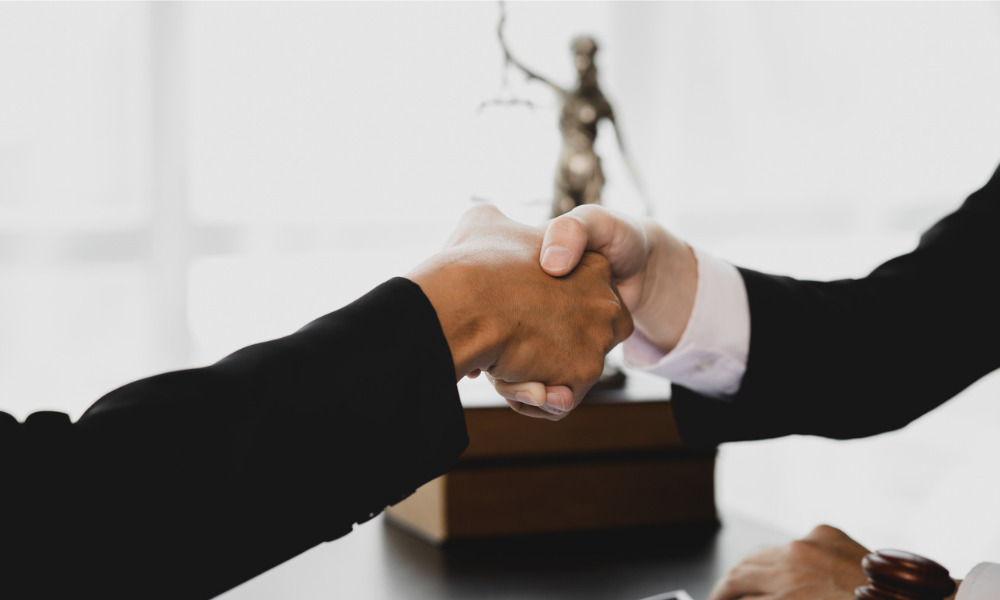 Mills Oakley has announced the expansion of its Sydney dispute resolution and insolvency capability with the recent hiring of partner Marc Rossi.
Rossi's practice encompasses insolvency, recoveries, and dispute resolution. His experience spans end-to-end financial services solutions, recoveries, securities enforcement and regulation, personal and corporate insolvency, and banking and commercial litigation. He has worked on insolvency cases, including bankruptcy, liquidation, administration, receivership, and restructuring.
Mills Oakley chief executive officer John Nerurker said the firm is delivering on its strategy to expand its Sydney back-end offering.
"Marc is our third partner hire in the Sydney commercial disputes and insolvency team in the past 18 months, which underlines our commitment to expanding our capability in this space. Marc is highly regarded by clients and will be an asset to the team," Nerurker said.
Rossi has represented and advised major domestic and international banks, lending and financial institutions, leading insurance companies, government bodies, major insolvency firms, corporations, company directors, and various stakeholders. He has extensive experience running recoveries and insolvency litigation across multiple industries.
Rossi has also appeared in various judicial forums, including the local and district courts, the Supreme Courts, and the Federal Courts of Australia. He has likewise acted for clients in alternative dispute resolution settings.
"I am excited to be part of a dynamic, collegiate, and innovative firm that is clearly committed to growing its insolvency and recoveries capability nationally, and I look forward to being part of that journey," Rossi said.
Rossi earned his Bachelor of Arts and Bachelor of Laws from Macquarie University. He was admitted to practice in NSW, the High Court, and the Federal Courts of Australia. He is a member of the NSW law society, the insolvency and restructuring committee of the Law Council of Australia, the Australia Philippines Business Council, Australian Securities and Investments Commission liaison committee, and the Golden Key International Honour Society.