The newly appointed global managing partner led the firm's continental Europe division for years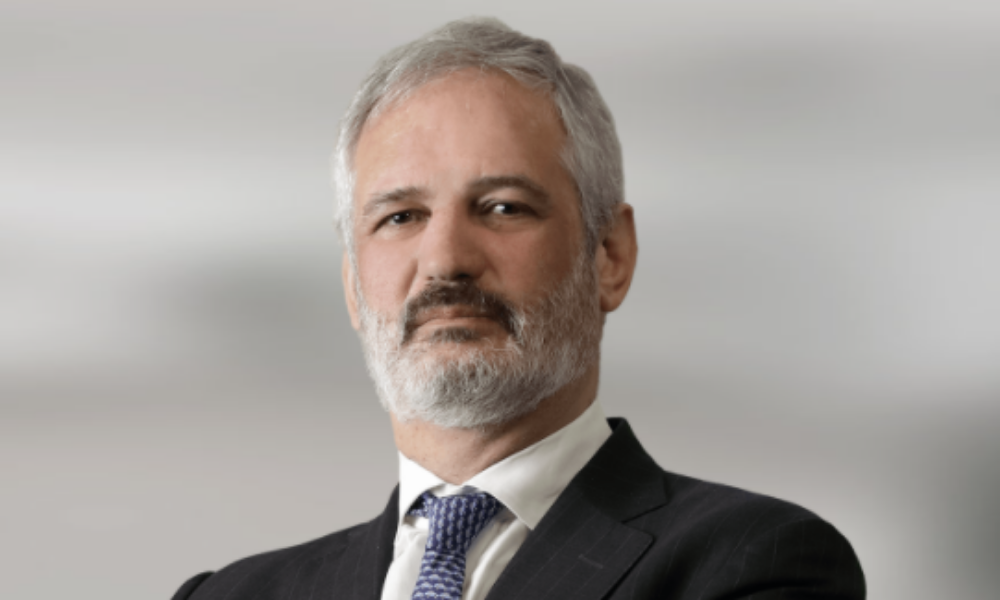 Milan-based banking and finance partner Charles Adams has been named Clifford Chance's new global managing partner.
Adams will take the helm on 1 May 2022.
"Charles is strongly placed to lead the firm as we head into this next phase. He is passionate about our clients and client service, has a deep understanding of the firm's global capabilities and extensive international experience, as well as being a proven leader. I know how passionate and ambitious Charles is for the firm," global senior partner Jeroen Ouwehand said.
Since 2018, Adams has led the firm's team in continental Europe as regional managing partner. He also served as the Italy arm's office managing partner for 2007-2014, and is a member of the firm's executive leadership group.
He has juggled his leadership roles with a successful practice where he lent his expertise to major Italian and pan-European financings and restructurings and to infrastructure financings across Latin America. He has operated in Rome, London and New York as well.
"I know Charles' priority is ensuring Clifford Chance remains in the vanguard of our industry. Charles has an innate appreciation of our special culture and is hugely motivated to ensure that this continues to set us apart as the global law firm of choice for our clients and for our people," outgoing global managing partner Matthew Layton said.
Layton will step down from the role at the end of April 2022 after eight years. The firm lauded his display of leadership in that period, which included the implementation of a new strategy that led to global revenue growth and considerable progress in the Americas and APAC regions.
He also championed inclusivity and innovation, as well as Clifford Chance's responsible business and sustainability agenda.
"Matthew has been an outstanding leader for our industry, as well as for Clifford Chance and it has personally been a real privilege for me to work so closely with him over the years. Matthew will hand over the firm in a strong position: with a phenomenal client base, a deep bench of legal and professional talent, robust finances and a resilient, supportive, inclusive culture," Ouwehand said. "This is a legacy that any leader should be proud of and means we are extremely well positioned when Charles takes up the reins in May of next year."
Adams will be the one to take Clifford Chance into the next four years – a position he described as "an absolute privilege."
"I would like to thank all the other partners who stood for their contribution to an important discussion about the firm's future. At Clifford Chance we have all the ingredients to continue to shape the legal industry: an outstanding global platform, deep and broad market-leading expertise and a strong, dynamic and ambitious culture," Adams said. "The past few years have shown what we can achieve, and I see many opportunities to work with partners and all my colleagues across Clifford Chance to build on that success. At the heart of all we do will be ensuring that we are the absolute first choice for our clients and for the best talent in the market."