KWM Europe reportedly in Dentons' sights… Ashurst digital head to speak at global event…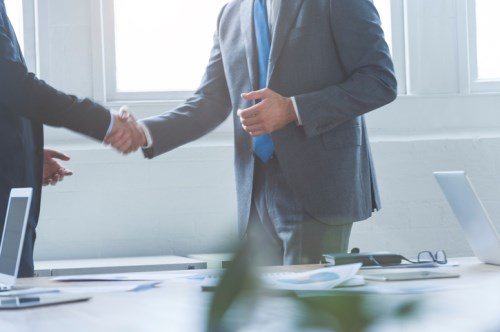 Merger fever continues for international law firms
Following news of mergers in the UK, more international firms have joined the current flurry of combinations;
Holman Fenwick Willan
has completed a tie-up while Eversheds is in late-stage talks.
Eversheds has confirmed that it is in talks with Sutherland Asbill & Brennan, which is US-based but also has international offices in London and Geneva.
The proposal to merge and become
Eversheds Sutherland
has been presented to the partners of both firms and a vote is expected to take place before the end of 2016.
If agreed, the new global firm would have more than 2,300 lawyers across 61 offices in 29 countries.
Meanwhile, Holman Fenwick Willan has confirmed its merger with US energy and marine firm Legge, Farrow, Kimmitt, McGrath & Brown, a Texas-based firm which gives HFW its first physical presence in the US.
The two firms have collaborated for some time in matters involving the energy and marine sectors. The enlarged firm will continue to operate as Holman Fenwick Willan.
Ashurst digital head to speak at global event
Ashurst's new head of digital economy group will speak at a global TMT sector conference on Wednesday.
Nick Elverston will give a keynote speech highlighting the latest deal-related legal issues arising out of digitalisation at the TMT Finance World Congress 2016 in London, which will be attended by 300 senior telecoms, media and technology executives.
"The answer to the increasingly impatient demands from the highest levels of most corporates to "do something about digital" isn't, or rather shouldn't be, just about random deployment of clever technology, or the simple use of more computing power," said Elverston.
"There is something more fundamental at play – which I believe affects the way deals are going… It is the new business models enabled by the connectivity, technology and volumes of data that really create the change and lead to fundamental disruption," he added.