The firm has earned praised from its client for the work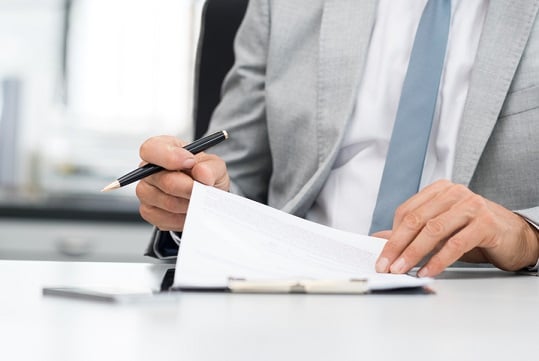 A Melbourne law firm acted alongside one of the world's largest law firms on the sale of an Australian business.
KCL Law acted for Logistics Freight Solutions (LFS), whose global group of companies was sold to US-based MNX Global Logistics.
Jones Day
acted for private equity firm The Riverside Company, which has MNX Global in its portfolio.
The sale, which was settled for an undisclosed sum, makes MNX the largest life science logistics and freight company in the world.
Special counsel Roger Rothfield led the KCL Law team, which included principal lawyer Darren Brown and commercial lawyer Girish Rao.
KCL independently instructed the law firms CP Lin & Co in Hong Kong, Zhongyin Lawyers in Taiwan, and Joseph Tan Jude Benny in Singapore to assist in the complex deal in their jurisdictions.
"As an international logistics company operating in multiple offshore jurisdictions the sale of Logical Freight Solutions was always going to be a legal mine field. Foreign currencies and investment boards, overseas legal counsel and multilingual contracts were just some of the issues that needed to be attended to," said Steve Cheetham, LFS CEO.
"Having dealt with KCL Law for many years we were always confident in their abilities, however Roger and his team, specifically Darren and Girish, not only achieved the result we were looking for, but helped us navigate many obstacles that could easily have stopped this deal in its tracks. By closure, and on reflection, we would not have walked away with a result as beneficial as we did without their expert guidance, and we could not have been happier with the outcome," Cheetham said.
Rothfield congratulated LFS on the sale of its business, which was established in Australia more than two decades ago.
Related stories:
Sole practitioner steps up as beer giant buys Sydney craft brewer
Global giant taps vast network for $1.6bn cross-border buy