The seventh principal hire in 2023 enhances the firm's leadership team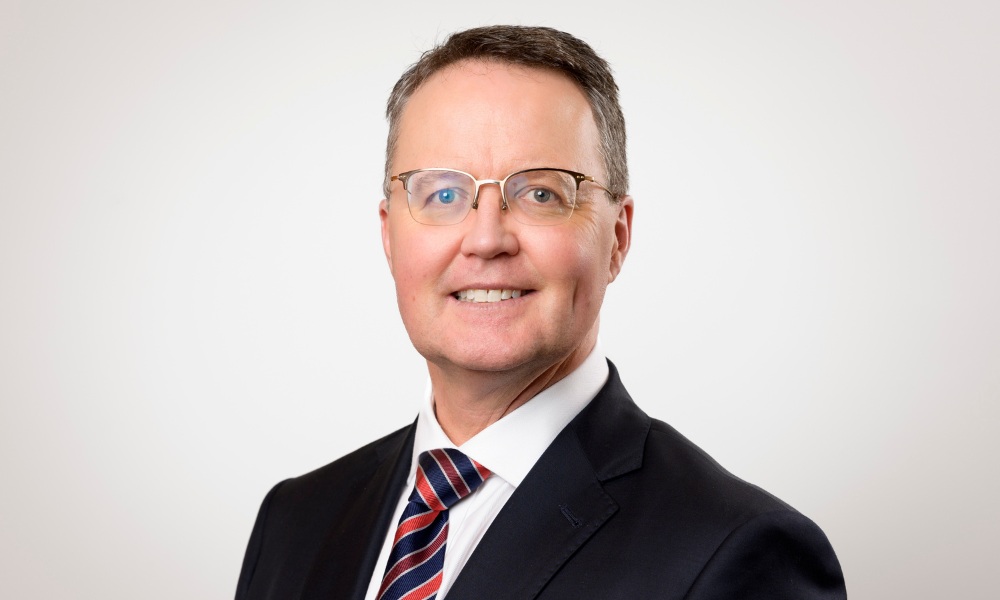 McCabes has announced the appointment of Peter Hewish as a principal in the private clients group.
This marks the seventh principal hire for the firm this year. With 17 years of experience as an estate planning lawyer, including 11 years as the national manager of estate planning at Australian Executor Trustees Limited, Hewish brings a wealth of expertise to the role.
His practice encompassed multiple jurisdictions, including NSW, Victoria, Queensland, ACT, WA, SA, and NT. His impressive background in estate planning, business succession, national team management, and business development has positioned him as a leader within the private clients group headed by principal Terry McCabe.
Andrew Lacey, managing principal of McCabes, praised the appointment, saying that Hewish's proven track record "will bring depth, influence, and initiative to our commercial division".
"His profound understanding of estate planning will drive outstanding results and strengthen our firm's capabilities", Lacey added.
The firm said that the hire further strengthens its capabilities in estate planning and underscores its commitment to expanding its talent pool across various divisions.