The task force is comprised of more than a dozen lawyers from the firm's US offices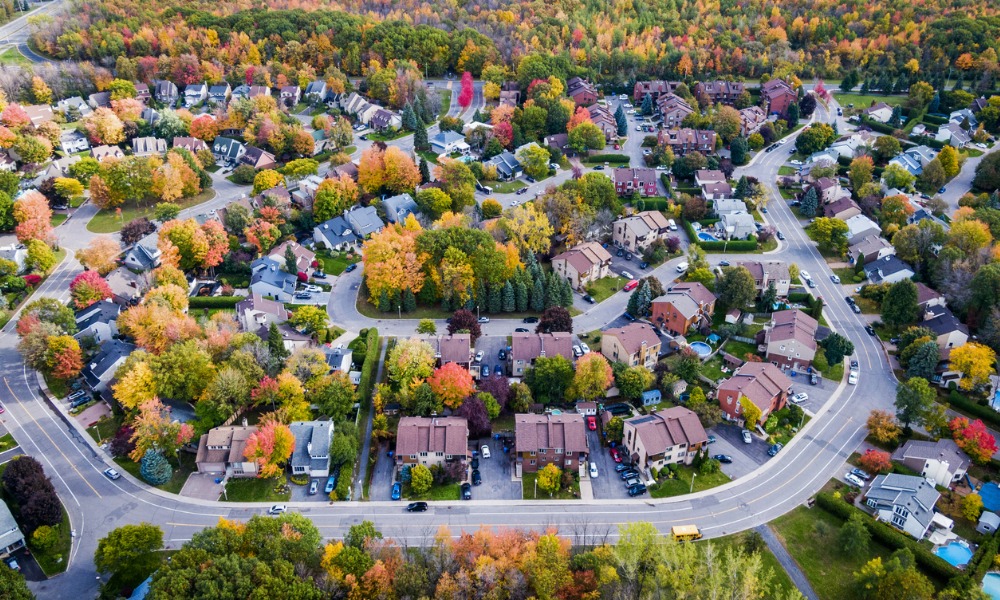 Mayer Brown has launched a cross-office, multidisciplinary residential finance market stress task force to advise market participants. The team at Mayer Brown offers particular insight on a range of issues — from rescue financings to address liquidity issues, to lender liability and related M&A transactions, and from regulator oversight to civil and administrative claims.
"The residential mortgage market is anything but static," said Mayer Brown chair Jon Van Gorp, who has advised on novel mortgage finance issues throughout his career. "Dynamic factors constantly reshape the mortgage industry, including the rise of financial innovation, the expanded role of non-bank mortgage companies and, of course, the impact of market forces, both positive and negative. Our new task force is uniquely suited to advise clients on the latest changes and how to navigate the new headwinds of market stress from all angles."
The task force is comprised of more than a dozen lawyers across the firm's US offices, including capabilities pulled from its banking & finance, capital markets, financial services regulatory & enforcement, M&A and restructuring practices, and litigation to provide a coordinated approach to special situations in the residential finance market.
"The residential finance industry has whiplash from the past two years," said Lauren Pryor, leader of Mayer Brown residential finance market stress task force, partner in the firm's financial services regulatory & enforcement practice and co-head of the financial institutions M&A group. "We went from a frozen market in March 2020 to the highest volumes and profits in 50 years — and now to drastically reduced volumes, compressed margins, decreased inventory and rising interest rates. Market participants need to be prepared to move quickly and decisively in the current environment."