The duo comes from a major bank, where they led global legal teams for years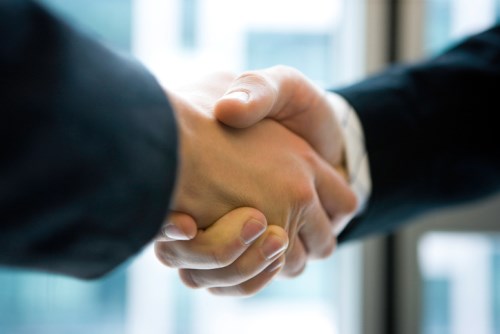 Mayer Brown JSM has lured two senior lawyers from a top bank to jointly lead the firm's pan-Asia trade finance, structured finance, and governance and advisory services team.
The firm has appointed Angelia Chia and Ben Sandstad as partners in Singapore. The duo, which boasts more than 40 years of combined experience, comes from Standard Chartered, where they led separate global legal teams for years.
"Their arrival comes at a time when intra-regional trade in Asia is growing in importance, new entrants and technologies are revolutionising products and services, and increased oversight and regulatory capital requirements continue to pressure capital consumption and prioritise management of risk," said Mayer Brown JSM.
"Angelia and Ben have exceptional track records in handling sophisticated trade finance and structured finance transactions," said Richard Stock, co-leader of Mayer Brown's global Banking & Finance practice. "Their ability to advise on the full spectrum of issues pertaining to trade and debt finance products, coupled with their unique combination of senior in-house and private practice experience, will significantly enhance the firm's capabilities in Asia and around the world."
Sandstad, who earned his undergraduate and law degrees from the
University of Sydney
, is a Mayer Brown JSM alumnus. He led the firm's structured finance team in Asia from 2010 to 2013, when he joined Standard Chartered.
He was the bank's head of legal for commercial, corporate, and institutional clients in Greater China and North-East Asia, before transitioning to become its global head of legal for credit, lending, and governance at the bank's client legal business.
Sandstad – who has extensive experience giving advice on credit risk mitigation, securitisations, and risk management and governance – specialises in the origination, governance, and distribution of debt, particularly lending, open account trade finance including supply chain finance, and structured finance. He is a qualified lawyer in both Hong Kong and New South Wales.
Chia, who was also previously an in-house counsel for Cargill and JPMorgan Chase, has extensive experience in trade and trade finance around the world. Her experience includes the sale and purchase of goods and services across industries, provision of financing using a variety of financing products from traditional to open account, including supply chain finance techniques, and the distribution of risks arising from such sales, Mayer Brown JSM said.
Chia – who earned her undergraduate degree in law from the University of London – is a member of the International Chamber of Commerce Legal Committee and Bankers Association for Finance and Trade Asia Trade Committee. She is qualified in Singapore.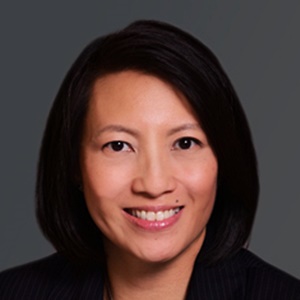 Angelia Chia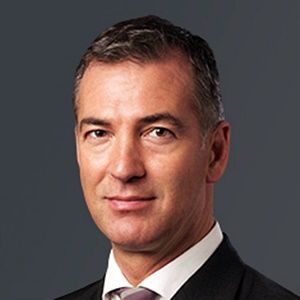 Ben Sandstad
Related stories:
Firm scores partners from two global giants
PwC launches legal practice in Indonesia