SA managing partner to represent convicted killer 37 years after the event in a bid to have his murder conviction officially quashed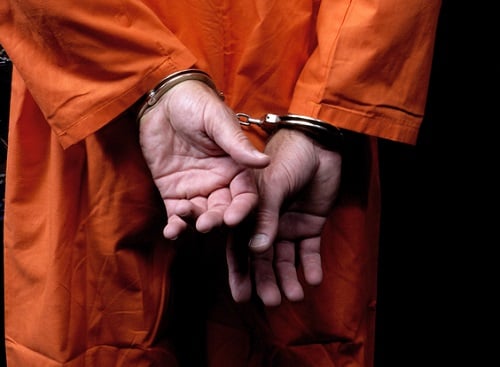 by Michael Mata
In 1979, 19-year-old David Szach was sentenced to life for the murder of his lover, 44-year old criminal lawyer Derrance Stevenson. Fourteen years later, Szach was unexpectedly released from prison. While Szach has always maintained his innocence and set about trying to clear his name after his release, he has been repeatedly denied his legal right to an appeal.
Szach is afflicted with motor neurone disease, a progressive disease that attacks the motor neurones in the brain and spinal cord. Before this disease ultimately claims his life, Szach wants his 1979 murder conviction officially quashed.
Szach is now challenging his conviction under recently introduced South Australian legislation that permits criminals to launch a second appeal if there is compelling new evidence. He will be represented at his appeal by Tony Kerin, a managing partner of
Maurice Blackburn
South Australia.
While the case has always been dogged by circumstantial evidence and allegations of bias from law enforcement and the judicial system, the appeal will rest on the forensic evidence presented at the trial by Dr. Colin Manock. By modern standards, Dr. Manock's forensic pathology was incorrect.
After Stevenson's home freezer was forcibly opened and his corpse discovered, Dr. Manock inserted a thermometer into the victim's liver, conducted a series of equations, and deduced a time of death. His evidence placed Szach at the scene of the crime when the murder supposedly took place.
Aside from the alleged flawed forensic evidence used to convict Szach, witnesses said more than one man visited Stevenson's home on the night of the murder. There's also the compelling story of an unidentified man who showed up on the steps of the South Australian Legal Aid Commission the morning after the murder.
Kerin will focus on Dr. Manock's time of death estimate, which was used to convict Szach.
"Anyone who spends 14 years in jail or more on a conviction that is faulty or inappropriately recorded or unfairly recorded has suffered a great [injustice], even if he's done the matter," said Kerin. "If the evidence isn't there to convict you, in our society that's sufficient to acquit you and that's what should occur."