Ike Perlmutter claims that an in-house lawyer assisted in a plot to tie the exec and his wife to a hate mail campaign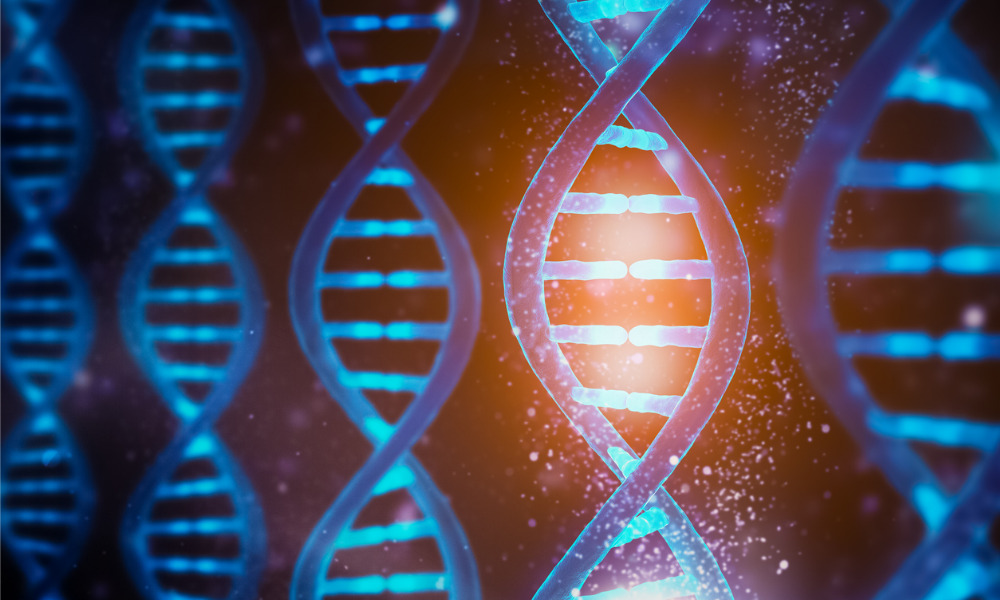 Marvel Entertainment CEO Isaac Perlmutter has sued insurance company Chubb Insurance for alleged DNA theft.
In his lawsuit, Perlmutter claimed that an in-house lawyer working for Federal Insurance Co., a subsidiary of Chubb, issued subpoenas to him and his wife calling for their appearance at a deposition, Law&Crime reported. The couple's genetic material, Perlmutter said, was then collected from exhibits they inspected and from water bottles offered to them during the deposition.
The Marvel exec is seeking punitive damages, according to the American Bar Association Journal.
The lawsuit is another step in Perlmutter's extended legal fight against Toronto businessman Harold Peerenboom, who founded executive search firm Mandrake Management. Peerenboom had been Perlmutter's neighbour at the gated community of Sloan's Curve in Palm Beach, Florida.
The two men had initially butted heads over the operation of the local tennis facilities. While the dispute was ongoing, Peerenboom said became the target of an anonymous hate mail campaign which involved letters being delivered to his friends and associates that accused him of murder and sexual assault of a minor.
Peerenboom sued Perlmutter and his wife, who he believed to be responsible, for defamation. Federal Insurance Co. represented Peerenboom in the suit.
In response, Perlmutter brought the DNA theft suit, alleging an attempt by Peerenboom to falsely link the Marvel exec and his wife to the campaign. Perlmutter was permitted to move forward with the claim by a Florida judge in 2017.
According to Peerenboom, the in-house lawyer who pitched the idea of collecting the Perlmutters' DNA was William Douberley. In a statement to the Hollywood Reporter. Peerenboom's attorney Marc Kasowitz said that police were aware of and permitted the DNA collection.
The DNA of Perlmutter's wife allegedly matched that on a hate-mail letter sent during the campaign, as per the American Bar Association Journal. However, Perlmutter claimed that the initial test findings actually cleared the couple of responsibility and that the results were altered in a subsequent interpretation.
Related stories