Over 20% of employees in law firms in Australasia are expected to work remotely a few days a week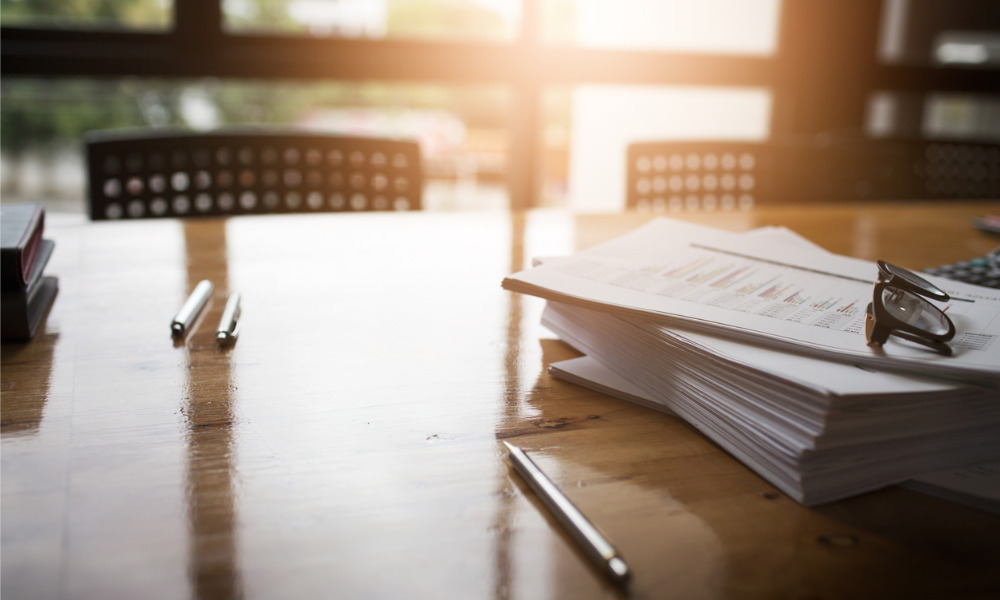 Many law firms are now rewriting their employment policies to include flexible working, research conducted by global workplace strategy, design and build firm Unispace has found.
"Ninety-five percent of the law firms we have spoken to over the past three months in Australasia are re-writing their employment policies to include flexible working," global design director Simon Pole told Australasian Lawyer. "The conservative firms who expect their people to be in the office have flexed to allow one day per week, while most have learnt from this experiment and are allowing their employees the ability to work remotely two to three days per week."
Pole said that as per Unispace's most recent data and predictive analytics, the firm expected 23% of employees in the Australasia legal sector to be working remotely three or more days a week.
"This means that nearly a quarter of employees will be out of the office working from another location. This is compounded by 42% of the week, employees are at their client's office, in client meetings, travelling, on annual leave, sick leave, carers' leave, compassionate leave or having a long lunch," he said. "This means we expect that 65% of the time the typical workstation or enclosed office within a law firm will be unoccupied."
The COVID-19 pandemic has accelerated the rate at which the legal sector has integrated digital trends into operations. Pole said that law firms have seen a boost in team meetings, HR activity in response to sudden changes and increased collaboration between practice groups and the office.
Demand for IT support has also risen especially with the transition of client meetings from the legal office to the "unprepared and often uncontrolled digital experience," he said.
"Law firms have been forced to adapt – they have essentially learned that employees continued to deliver high-quality work from home," Pole said. "Many firms have leapt forward by up to 10 years in their roll-out of technology to support remote working for fee earners and support teams, trust that their employees are delivering no matter where they sit, and many senior partners have become more self-reliant."
Technologies that are expected to be upgraded to cater to remote interactions with clients and colleagues include video conferencing and collaboration technology.
Moreover, Pole said that law firms are coming to understand that future firm life "has become much more about what people want, and less about what the firm dictates."
The decrease in the number of people coming to the physical workplace has also generated an opportunity to "blur the line and introduce spaces that have been discussed in this sector but rarely inserted," he said.
"Spaces such as innovation workshop rooms to co-create with clients or in-house counsel, informal gathering spaces for team information sharing or firm-wide announcements, tech-enabled small collaboration pods, quality café spaces that provide the right space to work and build social networks with colleagues and clients, flexible project rooms for matters or bids with adaptable technology solutions such as portals between offices or even home," Pole said.