Lead partner says the projects are "significant and iconic Melbourne developments"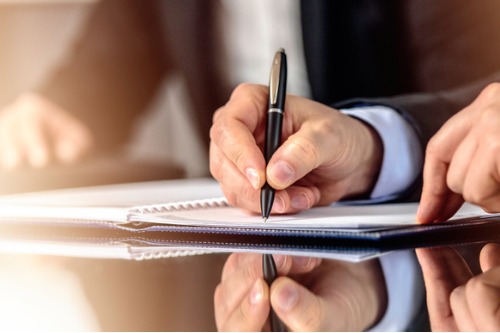 Arnold Bloch Leibler has advised a Malaysian property developer, which has inked two major construction contracts in Melbourne.
The independent firm advised S P Setia, a longstanding client, on the construction contracts for development of Sapphire by the Gardens and UNO in the Victorian capital. Financial details of the deal were not disclosed.
The Arnold Bloch Leibler team was headed by property and development partner Kevin Frawley and included lawyer Michael Repse. Frawley said that the projects are major developments in Melbourne.
"It has been a privilege to assist our valued client in reaching this stage of two significant and iconic Melbourne developments, further strengthening S P Setia's footprint in the city," he said.
Both Sapphire by the Gardens and UNO are expected to be completed in 2022. Sapphire by the Gardens will have 327 apartments and a luxury 500-room Shangri-La hotel in two towers. UNO Melbourne will have 634 apartments.
S P Setia, one of Malaysia's leading property developers, has a considerable portfolio of assets in Melbourne, which includes Fulton Lane, Parque, Maison Carnegie, and Marque Prahran.