The $115m acquisition shows Australians value greater ownership diversity in the media, firm says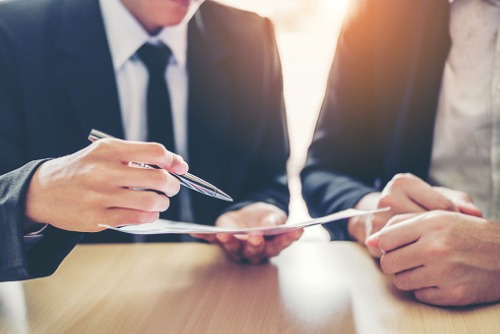 The consortium that bought the former Fairfax regional newspaper group turned to Arnold Bloch Leibler (ABL)'s corporate and M&A team for legal advice.
The firm advised the consortium controlled by former Fairfax Media executive Antony Catalano and Thorney Investment Group on its $115m acquisition of the Australian Community Media (ACM) and printing business from Nine Entertainment, which put the group on sale last year. The group includes more than 170 regional newspapers, including the Canberra Times and Newcastle Herald.
The ABL team was headed by corporate and M&A partner Jeremy Leibler. He was supported by corporate and M&A senior associates Rebecca Zwier and Scott Phillips, property and development senior associate Gia Cari, and workplace advisory senior associate Melanie Smith.
"This deal has attracted a lot of attention, in part because Australians value having greater diversity of ownership in the media," Leibler said. "Across regional Australia, in particular, it's hugely important to communities to have access to media that reflects their interests and concerns. Our clients not only understand that but have signalled their intention to seriously invest in it."
Greenwoods & Herbert Smith Freehills acted as the tax adviser to Nine. Greenwoods directors Richard Hendriks, Toby Eggleston, Daniel Sydes, and Andrew Howe, with support from with associate Sarah Trau, advised on the ACM sale.
The deal, expected to close by the end of June, is the first major deal by Nine after its $3bn merger with Fairfax. Greenwoods was also involved in that deal as Fairfax's tax adviser.