The reforms also target trials vacated in the last-minute ultimately shrinking the massive case backlog in the District and Supreme courts.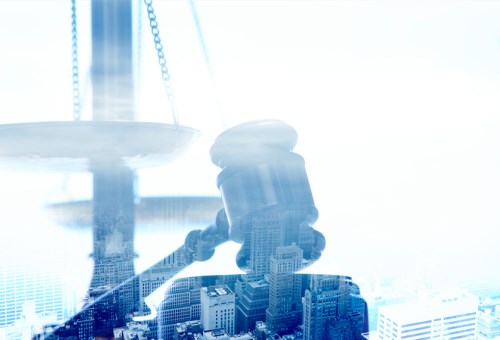 Major changes in the way serious cases are handled are planned to be introduced in South Australia to ultimately tackle the massive backlog of cases in the District Courts and the Supreme Court.
According to a report from
The Advertiser
, the changes which will affect only major indictable matters target reducing cases vacated in the last minute because of late guilty pleas, hasten case resolution and reduced the number of cases pending in the courts.
Attorney-General
John Rau
said that the changes will be substantial for everyone involved in the legal system including police, prosecutors and lawyers.
"Everybody is going to have to modify their thinking and their behaviour,'' Rau said.
"But the outcome will be that we will know much sooner if a matter is ready for trial, hopefully a defendant will know much sooner whether they should be pleading guilty or not guilty and that should weed out those cases which should never really stay in the trial list, so they don't fill spaces that could be occupied by cases which need to be there.''
According to the publication, the changes are already circulated within the legal fraternity for consultation.
Amendments to the Summary Procedures Act, the Criminal law Consolidation Act and the Criminal law (Sentencing) Act detail the changes.
The most significant change will be a new tiered disclosure system that requires authorities and prosecutors to disclose evidence earlier as well as defence lawyers to disclose any likely defence earlier.
This change is aimed at trials vacated in the last minute because of up to 18 months of preliminary hearings and adjournments stemming from late disclosure. Defendants pleading guilty just before their trials topped 35% of all listed trials last financial year, the report noted.
"The object is to make sure as many cases as possible in the trial list are ready to go to trial,'' the Attorney-General said.
"We want to ensure there are less instances in which there is a late adjournment or a late nolle prosequi (charges withdrawn) put in because the issues that cause that would have been sorted out beforehand. "That means we do not have days the courts are idle because it was too late to put another trial in that court.''