New appointment was formerly the youngest ever managing partner of a top 200 law firm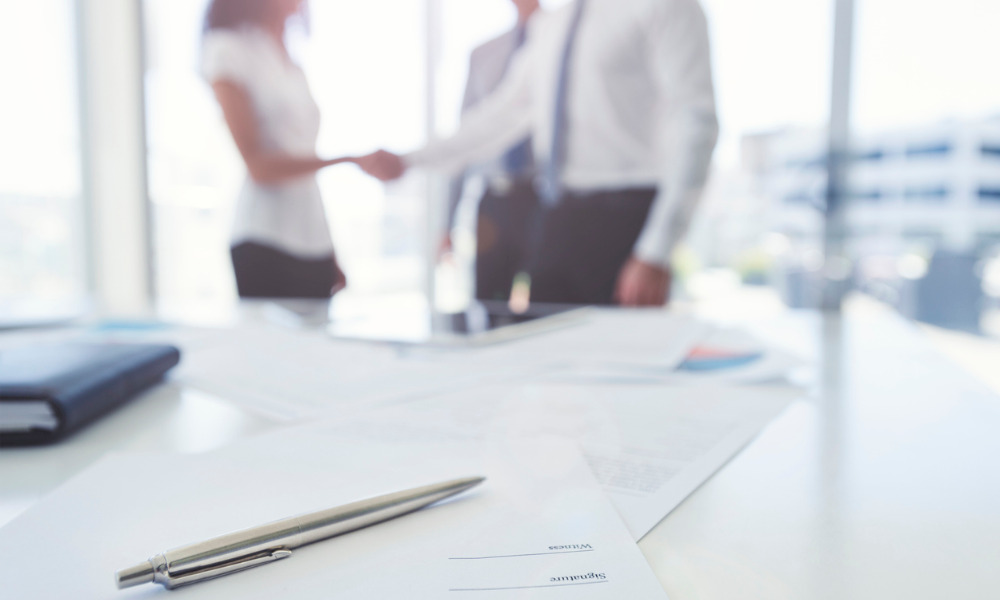 Symphony Legal, one of the largest legal consulting firms in the UK, has announced the appointment of Vidisha Joshi as managing director.
She was previously the youngest ever managing partner of a top 200 law firm at Hodge Jones & Allen (HJA) before joining Symphony as a consultant in August.
Joshi said that she was "delighted to have been offered this exciting opportunity and look forward to working further with the fantastic consultants in the business."
"Since joining I have been impressed by their level of expertise and the great service offered to clients," she said. "I am looking to increase the number of consultants we have under the Symphony banner and further improve the service we offer our clients. Our aim is to take the pressure off law firms and help them to grow as businesses. I want to continue doing that while offering clients even more support on a regular basis."
David Gilroy, managing director of Symphony sister company Conscious Solutions, said that, while it was "a pleasure to welcome her to Symphony Legal as a consultant back in August," it was also "immediately obvious to me was that Vidisha had far more to offer Conscious Solutions and Symphony Legal over and above just being a consultant."
"The big change is that Symphony Legal now has a talented leader who has deep legal sector experience gained over the past 20 years," said Gilroy.