The deal makes the ASX lister one of the biggest copper-focused producers in the country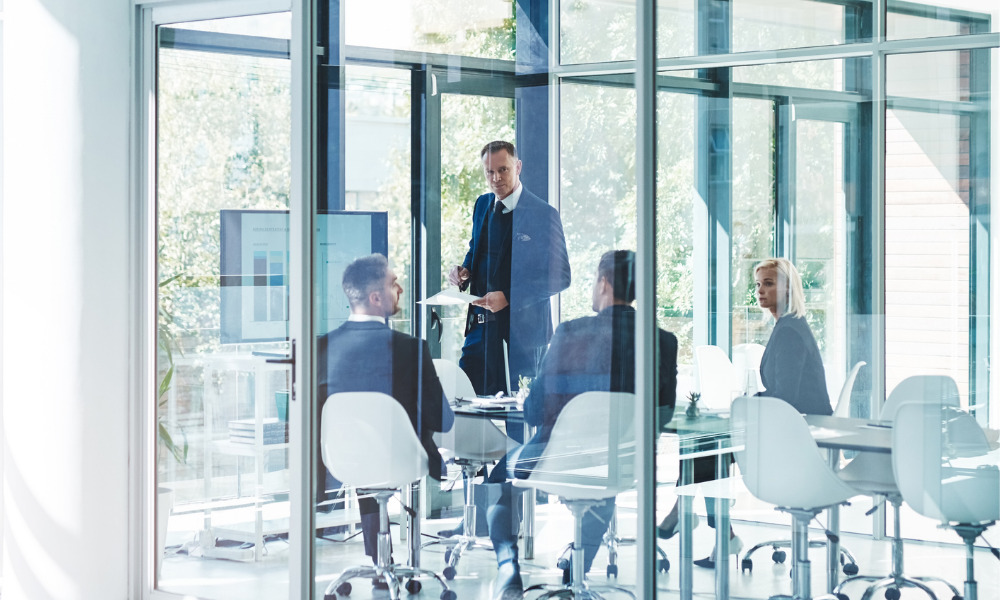 Three major firms have advised Sandfire Resources on a $2.6bn acquisition that the ASX-listed company's CEO called "transformational."
The WA-based copper mining company purchased Minas de Aguas Tenidas S.A. (MATSA) from Mubadala Investment Company and Trafigura. Sandfire CEO Karl Simich said that the deal was a "game changer."
"The MATSA acquisition transforms Sandfire into a first-quartile copper producer of global scale and allows us to leverage our skill set to deliver on our growth ambitions to create one of the highest quality and most compelling copper exposures on the ASX," he said.
Following the transaction's completion, which is set for 31 March 2022, Sandfire picks up MATSA's Spain-based mining complex, which includes three underground mining operations that generate 100-120ktpa CuEq (copper equivalent) per annum.
"With the acquisition of MATSA, Sandfire has launched itself into the top tier of global diversified base metal producers, and is now one of Australia's largest copper-focused producers. Allen & Overy (A&O) is delighted to support Sandfire on this significant achievement," said Geoff Simpson, the partner who led the firm's team in guiding Sandfire on the acquisition.
Simpson helmed a multijurisdictional team that included lawyers from Perth, Madrid and London alongside counsels Luke Nicholls and Anna Lee. They received support from partner Goran Galic; senior associate Nick Harford; associates Julia Burvill and Frank Main; and graduate Helena Nguyen in Australia, while partners Tony Sparks and Jason Gray and associates Steven Shuldman and James Clark also provided input.
Partner Ignacio Hornedo took charge of the team's Madrid contingent, receiving support from partner Vanessa Cuellas; counsel Jaime Rodriguez; senior associates Patricia Figueroa, Alvaro Sanchez-Bordona and Jose Antonio Segovia; associates Gadea Mato, Jose Mollinedo, Enrique Diaz-Mauriño, Marta Villar, Paloma Asegurado, Iñigo Olabarri, Jaime Llorens, Lina Kondrushkina, Laura Gomez, Beatriz Fernandez-Miranda, Oscar Guinea, Alberto Vega, Anabel Blasco and Juan Jose Sanchez; and student Andrea Salgado.
Corporate partner Dominic Morris; tax partner Lydia Challen; counsel Eleanor Milne; and senior associates Michael Fletcher and Tom Lindley advised from London.
To help fund the acquisition, which involved an asset that A&O said was more than twice Sandfire's market capitalisation in size, Sandfire raised capital in a highly oversubscribed deal that the firm described as "one of the largest secondary capital raisings in the Australian resources sector in recent times."
Gilbert + Tobin (G+T) assisted Sandfire on the $1.248bn raise, which consisted of a fully underwritten equity raising via a "supersized" placement and accelerated non-renounceable entitlement offer.
"The support of high-quality investors demonstrates their confidence in the acquisition and the Sandfire team," lead partner Sarah Turner said.
Lawyers Michael Fitzpatrick, Maree Casey, Chamali Samarasinghe, Anneka Thomson and Claudia Russo supported Turner in working on the deal.
Meanwhile, a team from Ashurst assisted Sandfire on the debt financing for the acquisition, which included a US$650m syndicated debt facility and a $200m corporate debt facility. Perth projects partner Gaelan Cooney headed up the team alongside London projects partner Adrian Lawrence and Madrid global loans partner José Christian Bertram.
Partner Matthew Wood; counsel Marina Tinning and Borja Vázquez; associates Ffion Archer and Juan Aznar; junior associate Ignacio Piñeiro; and solicitor Olufemi Omosuyi pitched in as well.
Ashurst said that Sandfire will fund the remainder of the acquisition via cash reserves of $297m.