'Egregious' and 'opportunistic' crimes 'struck at the very heart' of justice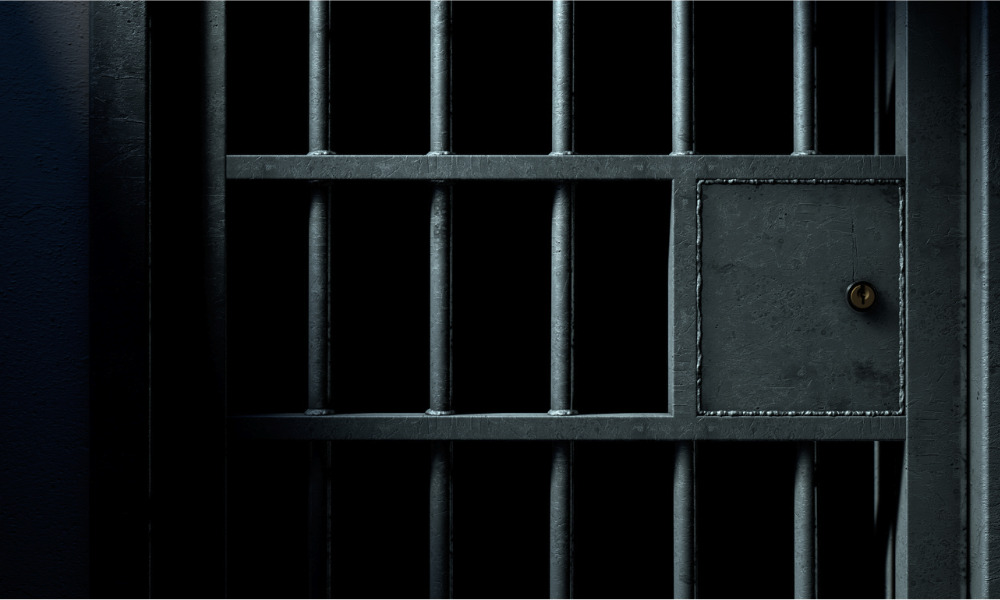 A former South Australia magistrate has been sentenced to at least 12 months in prison for deceptive conduct involving speeding and conspiring with a lawyer.
Judge Paul Slattery of the District Court of South Australia, in sentencing Bob Harrap, called the former magistrate's conduct "egregious" and "opportunistic", saying it "struck at the very heart" of the administration of justice.
"As a magistrate, you made a solemn oath to do right to all manner of people without fear or favour, affection or ill will" Slattery said. "On three separate occasions, you deliberately ignored your solemn oath."
Harrap appeared before the court after admitting to two counts of deception, according to neoskosmos.com. One count involved the use of his government vehicle, and the other was for abuse of public office.
In the first case, Harrap attempted to avoid losing his driver's license by lying about who was in control of the vehicle when speeding – on two occasions. Harrap implicated his then-partner, police prosecutor Abigail Foulkes, and his court clerk, whose identity has been suppressed.
The second case related to a court matter in which he provided direction to Catherine Moyse, principal solicitor at CJM Legal. Moyse was Harrap's former partner. Harrap admitted to privately advising Moyse as to what direction should be taken in the case. He then ensured that he would preside over that case.
"The hallmark of your behaviour was your focus on your own self-interest to the exclusion of these women, [whom you involved in this offending," Slattery said.
Slattery said that he understood that Harrap ran a significant risk of harm while in prison. However, the judge said that Harrap was aware of the risk when he chose to break the law. That echoed the sentiments of prosecutor Peter Longson, who in September said that Harrap was not entitled to a "get-out-of-jail-free card" merely because he was a magistrate.
Foulkes was also convicted and received a 12-month good behaviour bond, according to neokosmos.com. Moyse admitted to her involvement in the conspiracy case and was fined $600.