A NSW magistrate has come under fire after he was identified as a caller on and ABC breakfast program.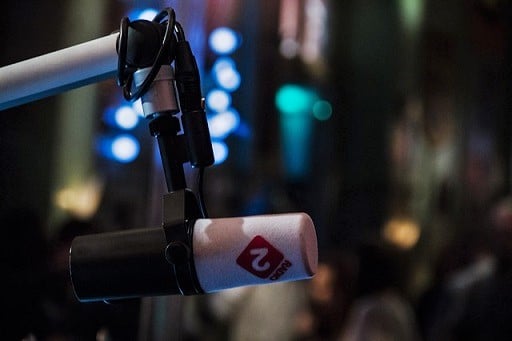 Comments made by NSW magistrate David Degnan in a call to talkback radio has landed him in hot water and may lead to defendants claiming bias as they appear in his court.

According to ABC Australia, they have identified a formerly-unnamed caller to Robbie Buck's Breakfast program on 702 ABC Sydney in February as sitting magistrate David Degnan.

The comments he made which has raised eyebrows in his field are particularly about Aborigines.

"By the time people are sent to jail they are nearly always recidivists," the magistrate said in his call. "Jail is always a last resort, so this idea that jails don't work, I'm sorry, they do because they lock people up that don't get the message."

Degnan initially denied making the call and had no comment when reached, the ABC reported, but has since admitted at a Sydney dinner to other magistrates and lawyers that he was the caller.
Degnan, in his call, also said: "This thing about Aboriginal people in custody, they're committing the offences."

He maintained that nobody is trying to target Aborigines, but they are in jail because they have committed offences.

"Most of the people that do offend, they've been given bonds, they've been sent to different programs, they've had supervision, but they don't seem to get the message. And then eventually, yes, they'll end up in jail," he said.

These comments may lead to an increase of people claiming bias in the magistrate's court, ABC reported.

"I'd be surprised if there hasn't already been applications made to him to recuse himself on the basis of views he's expressed," retired District Court judge John Nicholson SC said.

"There may be some Aboriginal people who would be uncomfortable coming before a judicial officer who had expressed opinions in respect of Aborigines are therefore committing offences," he added.
Nicholson also said that the magistrate may see people fearing he won't have a balanced judicial decision in their cases.