The project will refurbish courts and build new ones in the ACT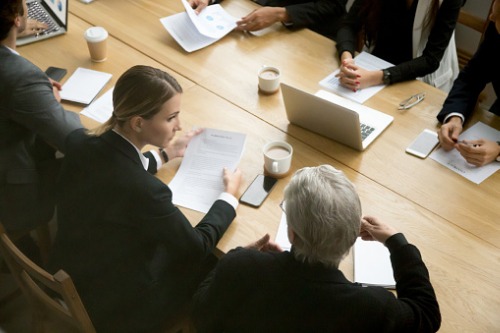 Maddocks has played a key role in the restructure and refinance of the ACT Law Courts Public Private Partnership (PPP).
The leading independent firm advised the project company, which heads a consortium that includes Macquarie Capital, Laing O'Rourke, Programmed Facility Management, and Lyons Architects.
The ACT Law Courts PPP is the first PPP of the Australian Capital Territory. It will refurbish courts and facilities, as well as build new ones, throughout the whole ACT court system. The consortium won the bid to design, construct, finance, and maintain of the facilities for 25 years.
Maddocks said that delays in the completion of construction necessitated a restructuring of the PPP. The transaction also required a series of amending deeds to provide for restructuring of the "staging" of the construction components, waiver by the project company of various defaults and termination events, and revised liquidated damages structure, it said.
The delay has also meant that the $170m in debt for the project needed to be restructured. Maddocks needed to work out the adjustment of the maturity date and the amendment of terms to accommodate the delays in the construction program. This involved general legal due diligence on the project, it said.
Partner Andrew Pitney oversaw the restructuring work, supported by lawyer Hannah McDonald. Partner Arlene Colquhoun led the refinancing work, with assistance from lawyer Alba Ramli.
The territory was advised by the ACT Government Solicitor. King & Wood Mallesons advised the debt financiers.