Today, Surya Deva is the UN's new Special Rapporteur on the right to development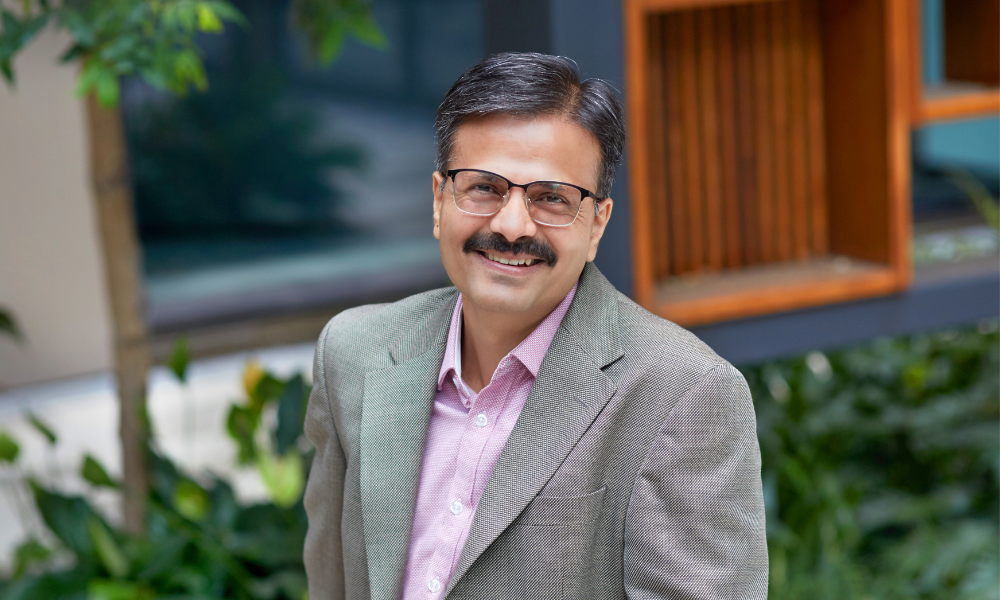 It was Surya Deva's parents who drove him to choose a career that enabled him to help the disadvantaged in society and tackle social injustice. However, after he completed his legal studies, he realised that his heart lay in teaching, researching and writing.
His passion led him from the University of Delhi to Macquarie University's Law School, and now, it has brought him all the way to the United Nations. Last month, Deva was named the UN Special Rapporteur on the right to development – a highly significant role in the area of human rights.
In this exclusive interview with Australasian Lawyer, Deva discusses what he's most excited about getting to do in his new position, the most pressing matters in right to development, and cultivating lawyers' social and ethical responsibilities.
What made you choose a career in law, and what's your favourite part of the job?
My parents inspired me to pick a profession which allows me to assist disadvantaged sections of society and address social injustices. So that was my motivation to study law. Instead of practicing as a lawyer or become a judge, I enjoyed teaching, researching and writing more. I was lucky to start teaching at the University of Delhi immediately after I completed LLM.
What I enjoy the most about my job is the opportunity to inspire students, the future leaders and decision makers, to become agents of positive change in society.
You've just been appointed UN Special Rapporteur on the right to development – what are you most excited about regarding this role?
The new UN Special Rapporteur role will enable me to shape law and policy at national, regional and international levels. The right to development is much more than about achieving economic development. Rather, it is about securing various freedoms to realise a holistic development of both individuals and society as such.
The world is facing multiple challenges: poverty, inequality, intersectional discriminations, climate change, loss of biodiversity, conflicts, shrinking civic space, and disruptions caused by new technologies. Most of these challenges have a close connection to how we conceive and operationalise the right to development. I am excited because this role will provide me a platform to engage all relevant stakeholders globally to build an architecture that can support achieving inclusive and sustainable development.
What in your opinion are the most pressing matters to deal with in this field?
Overcoming siloed policy formulation or decision making is very important to ensure that different government ministries, businesses and other actors operate cohesively. We also need to break misimpressions that the right to development is relevant only for people in the Global South. The continued exclusion and marginalisation experienced by Aboriginal and Torres Strait Islander people in Australia is a case in point.
What's the biggest lesson you learned in the past year and what advice can you give lawyers about it?
One should respect diversity, look at the big picture and collaborate with the relevant partners to make long lasting positive changes in society. I think lawyers should look beyond billable hours, as earning money should not be the end in life.
What should the legal profession focus more on?
The legal profession should focus more on nurturing social and ethical responsibilities of lawyers and how these responsibilities can be balanced with their fiduciary duties towards the clients. At the end of the day, lawyers are part of the regulatory eco-system and what advice they give to their clients has implications for non-clients as well.
What are the challenges you expect in the profession of law in general going forward?
Apart from adapting to the impacts of new technologies, legal professionals should pay greater attention to how soft regulatory standards shape social behaviour, develop skills to resolve disputes informally, and build cross-jurisdictional legal expertise or collaborations.
What are you looking forward to the most in the coming year?
I am looking forward to travelling as part of my new UN mandate and learning from various actors as to what they have been doing to overcome various challenges to realising the right to development.